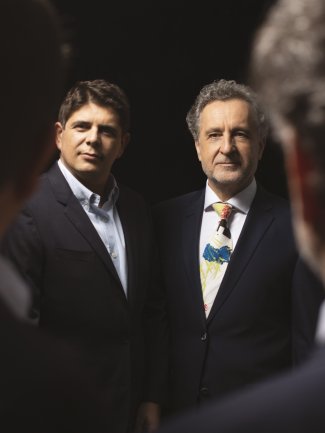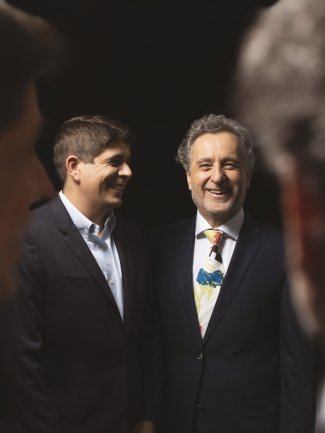 Josep Pons and Javier Perianes release new Ravel album
22/11/2019
Josep Pons and Javier Perianes collaborate once again on a new album dedicated to Maurice Ravel entitled Jeux de Miroirs. The recording, released by harmonia mundi internationally on 29 November, features Ravel's Le Tombeau de Couperin and Alborada del gracioso for solo piano, their respective orchestrations and Piano Concerto in G major with Orchestre de Paris.
These musical ​'mirror effects' allow us to compare the original piano versions of two key works by Ravel with the orchestrations he made of them. Alongside these, the Concerto in G major offers an example of how the composer combines piano and orchestra, both when the piano is integrated into the overall sound and when it plays its traditional solo role.
Pons and Perianes perform Ravel's Piano Concerto in G major with Orchestre National du Capitole de Toulouse on 10 and 11 January 2020. The programme also includes Ravel's Alborada del gracioso and Rapsodie espagnole, and De Falla's Suites No.1 and 2 from The Three-Cornered Hat.