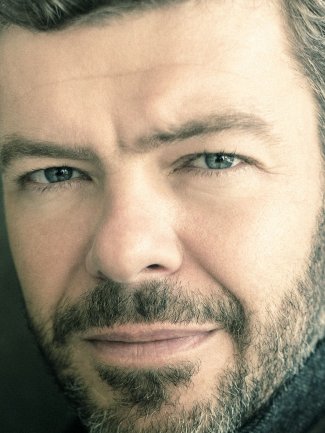 PABLO

HERAS-CASADO

DEBUTS

WITH

JUILLIARD

'S

HISTORIC

PERFORMANCE

ENSEMBLE
15/11/2019
Pablo Heras-Casado returns to the Juilliard School of Music to make his debut with the School's historic performance ensemble, Juilliard415. He conducts a program inspired by the Spanish Baroque on 22 November, at Lincoln Center's Alice Tully Hall, titled Madness and Folly: Night Music From Spain.
The programme features music by Juan Marcolini's, Francesco Geminiani, José de Nebra, Telemann, Boccherini and Gluck. The Juilliard cellist Sydney Zum Mallen will join Heras-Casado and the ensemble for Boccherini's Concerto for Cello No. 8 in D Major.
Heras-Casado, has previously conducted the School's Symphony Orchestra in 2015 and also a masterclass for singers and baroque ensemble in 2016.
Lydia Connolly
Director, Head of Artist Management
Teodora Masi
Associate Director, Artist Management