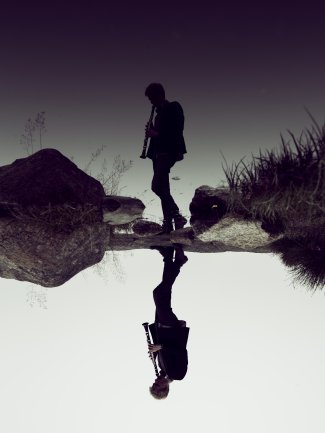 MARTIN

FRÖST

TOURS

IN

CHINA

WITH

NDR

RADIOPHILHARMONIE
8/11/2019
This November, Martin Fröst embarks on a national tour of China with the NDR Radiophilharmonie and its chief conductor, Andrew Manze. Fröst performs Mozart's Clarinet Concerto, a piece he is renowned for, with the rest of the programme featuring Beethoven's Symphony No.5 and the overture to Fidelio.
The concerts take place in Beijing's National Centre for the Performing Arts, the Gansu Grand Theatre in Lanzhou, the Tianjin Grand Theatre, the International Culture Exchange Center of The Silk Road in Langfang and the Harbin Grand Theatre.
Besides his touring activities with the orchestra, Fröst will join forces with the Chinese representatives of Buffet Crampon, the world's largest manufacturer of wind instruments and leader in professional clarinets. Fröst will engage in educational projects and masterclasses with young clarinet students in Xi'an and Beijing as part of his commitment and involvement to young people's music education around the world.
Iarlaith Carter
Associate Director, Artist Management
Jasper Parrott
Executive Chairman HP Group & Associated Companies