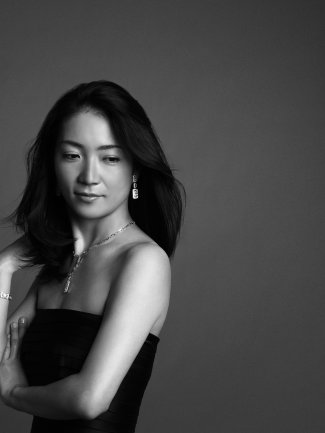 Akiko Suwanai debuts with Brussels Philharmonic
1/11/2019
Akiko Suwanai makes her debut with Brussels Philharmonic next week in two performances on 7 November in Brugge and 9 November in Brussels.
The Orchestra, conducted by Jan Markl, will play a mixture of Japanese, English and German master works by Takemitsu, Vaughan Williams, Wagner and Yoshimatsu.
In 2019/20, highlights include a return to the Washington National Symphony Orchestra for a series of concerts under music director Gianandrea Noseda in Washington and Japan. Suwanai began the season with a performance at the Enescu Festival, and in 2019/20 will continue to tour Europe and Asia.
Camilla Walt
Artist Manager