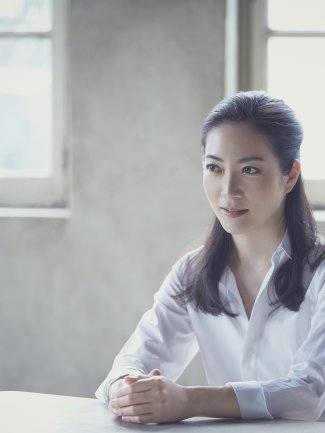 Akiko Suwanai performs Esa-Pekka Salonen's violin concerto
8/8/2014
On 16 August Akiko Suwanai performs in a unique production of Esa-Pekka Salonen's violin concerto at the Helsinki Festival conducted by the composer himself.
She performs alongside the Tero Saarinen Company, a Finnish dance company, and with the Orchestra of the Finnish National Opera.
Suwanai previously performed with Salonen on a tour of Japan in 2013 with the Philharmonia Orchestra and continues to expand her contemporary repertoire this season with a performance of Peter Eötvös' DoReMi.