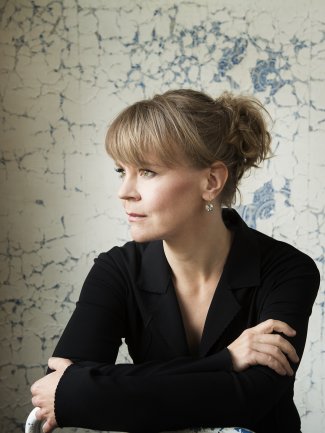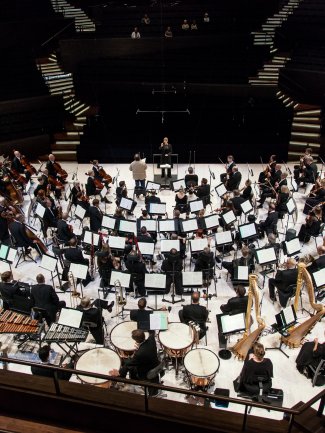 Helsinki Philharmonic Orchestra perform in Belgium
20/9/2019
As part of the celebrations marking Finland's Presidency of the Council of the European Union and with Brussels' desire to mark this occasion by showcasing some of the top names in Finnish contemporary art and culture, the Helsinki Philharmonic Orchestra perform two concerts in Brussels and Bruges.
The celebratory concert in Brussels on 10 October at the Palais des Beaux Arts in the BOZAR Centre also features the dance company of the acclaimed Finnish dancer and choreographer, Tero Saarinen. Chief Conductor of the Helsinki Philharmonic, Susanna Mälkki leads the Orchestra in a programme including Sibelius' The Swan of Tuonela and Symphony No.5. Oren Shevlin joins the Orchestra as soloist in Zimmermann's Concerto for Cello and Orchestra, and in collaboration with the Orchestra, the Tero Saarinen Company combines dance and visuality on stage throughout the concerto, making this a stunning performance not to be missed.
The second concert is held in Bruges on 11 October at the Concertgebouw Brugge.