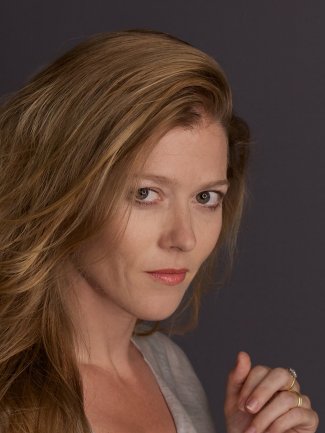 Barbara Hannigan to be awarded the Léonie Sonning Music Prize

2020
1/2/2019
Soprano and conductor Barbara Hannigan will receive the Léonie Sonning Music Prize 2020.
Barbara Hannigan will be the eighth singer and sixteenth conductor to be awarded the prestigious Danish prize. Previous laureates include Igor Stravinsky (1959), Leonard Bernstein (1965), Benjamin Britten (1968), Dmitri Shostakovich (1973), Miles Davis (1984), Pierre Boulez (1985), Daniel Barenboim (2009), Cecilia Bartoli (2010) and Sir Simon Rattle (2013).
The Léonie Sonning Music Prize 2020 will be presented at a concert on 23 April 2020 at the DR Concert House, which will see Barbara perform as soprano and conductor with the Danish National Symphony Orchestra and Fazil Say. The prize concert is the main event of a mini festival with Barbara Hannigan in focus.
In the meantime, composer Hans Abrahamsen will receive the 2019 Léonie Sonning Music Prize. Abrahamsen will be presented with the award on 26 April 2019 at DR Concert House during a special concert featuring Barbara Hannigan as the soloist in Abrahamsen's iconic work, Let me tell you, which Hannigan has championed and performed internationally.
The Léonie Sonning Music Prize amounts to EUR 100,000.