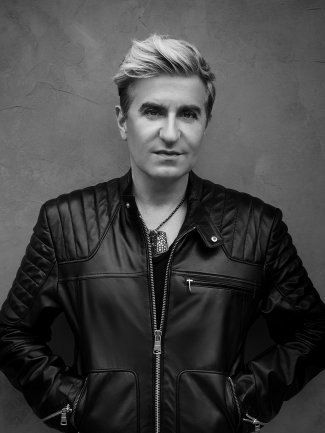 Jean-Yves Thibaudet in Brussels, Monte Carlo

&

Santa Cecilia
28/1/2019
Jean-Yves Thibaudet returns to Europe for six performances in 10 days, showcasing three concerti.
Thibaudet first joins Brussels Philharmonic and long-time collaborator Stephane Dénève to perform Bernstein's Age of Anxiety in Brussels (31 Jan) and Ghent (01 Feb). He then appears with Orchestre Philharmonique de Monte Carlo and Kazuki Yamada for a performance of Grieg's piano concerto in A minor (03 Feb). Finally, he travels to Rome to join Accademia Nazionale di Santa Cecilia and Mikko Franck for performances of Ravel's Piano Concerto (07, 09, 10 Feb).
Following his European concerto tour, Thibaudet returns to the US for upcoming appearances with Detroit Symphony Orchestra/​Leonard Slatkin and New York Philharmonic/​Herbert Blomstedt.
Teodora Masi (maternity leave)