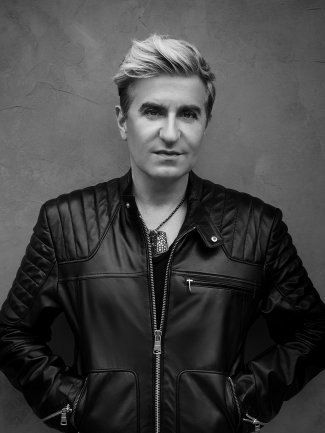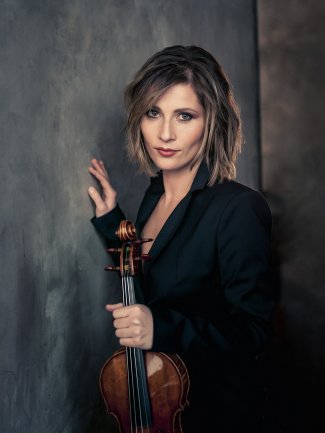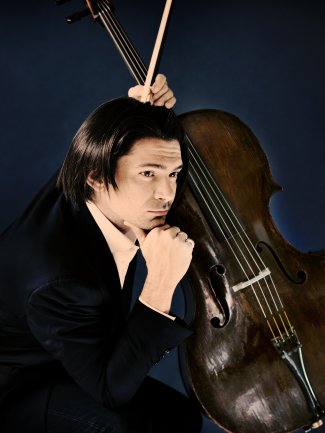 Thibaudet-Batiashvili-Capuçon European Trio Tour
26/10/2018
Jean-Yves Thibaudet, Lisa Batiashvili and Gautier Capuçon join forces to tour Europe in recital as piano trio. Long-standing friends, the artists have performed together regularly in duo recitals or small ensembles, but this tour marks their inaugural concerts as a trio.
Over 11 days, the trio will perform across 10 cities in the top recital venues in Europe – Konzert Theater, Coesfeld (04 Nov); Musikverein, Vienna (05 Nov); Concertgebouw, Amsterdam (06 Nov); Herkulesaal, Munich (07 Nov); Boulez Saal, Berlin (09 Nov); Philharmonie Essen (10 Nov); Tonhalle, Zürich (11 Nov); Barbican, London (12 Nov); Philharmonie de Paris (13 Nov); and Elbphilharmonie, Hamburg (14 Nov).
Across the tour, the trio will perform Shostakovich Piano Trio No.1 in C minor, Mendelssohn Piano Trio No.2 in C minor, and Ravel's Piano Trio in A minor.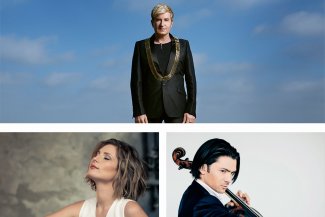 Ed Milner
Associate Director, Artist Management
Teodora Masi (maternity leave)
Associate Director, Artist Management
Charlie-Rose Blockley
Manager, Composers & Artists