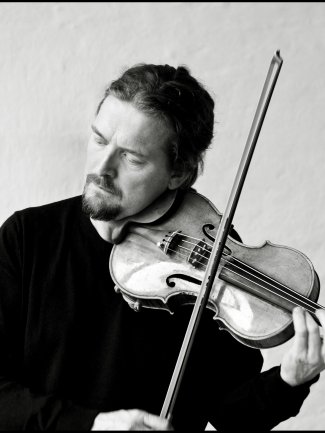 Christian Tetzlaff in

UK

double-bill
18/1/2019
Christian Tetzlaff returns to the UK at the start of 2019 with two consecutive engagements. He first visits Birmingham to join the City of Birmingham Symphony Orchestra, led by Karl-Heinz Steffens, for two concerts on 23 and 24 January.
Following which, he returns to the London Philharmonic Orchestra for a concert at the Royal Festival Hall on 2 Feb, joined by Robin Ticciati, with whom he has previously performed numerous times. This concert is repeated in Paris the following evening at the Théâtre des Champs-Elysées.
Christian Tetzlaff brings to these concerts his interpretation of Sibelius' Violin Concerto. He returns to the UK in the late spring for performances with the BBC Philharmonic and John Storgårds, and Royal Northern Sinfonia, with Lars Vogt and Tanja Tetzlaff.