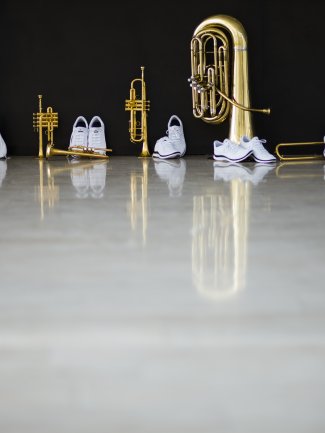 Canadian Brass return to Japan
20/10/2018
This October, Canadian Brass return once again to Japan for a five concert tour, performing a selection of works including Coletti/Hudson's Renaissance Fireworks and Mill's arrangement of Toccatta and Fuge, to Lennon and McCartney's Penny Lane and selections from Bernstein's West Side Story arranged by Gale.
The tour begins on 20 October with a performance and masterclass at Senzoku Gakuen College of Music. Further performances take place at Toyama International Conference Center (21 October), Ezuko Hall in Miyagi (25 October), and Kasakakeno Bunka Hall in Gunma (27 October). The tour comes to a close at Shibuya Cultural Center Owada on 28 October.
This tour marks their return to Japan following successful tours in Asia in 2016, 2013 and 2014.