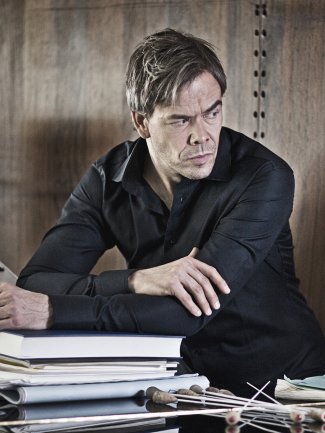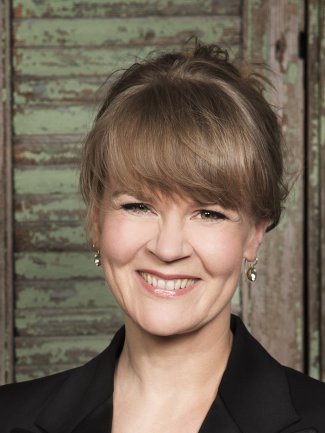 Chief Conductors Hannu Lintu and Susanna Mälkki open Finnish Radio Symphony

&

Helsinki Philharmonic seasons
31/8/2018
Chief Conductors Hannu Lintu and Susanna Mälkki open their respective orchestras' seasons in Helsinki this week.
On 5 and 6 September Lintu launches the Finnish Radio Symphony Orchestra​'s 2018/19 season at the Musiikkitalo, beginning his sixth year as their Chief Conductor. Evgeny Kissin is the soloist for Liszt's Piano Concerto No.1, the programme also features Jukka Tiensuu's Alma III: Soma and Lutoslawki's Symphony No.3. On 7 September Mälkki and the Helsinki Philharmonic Orchestra enter the Musiikkitalo; joined by Kirill Gerstein for Schoenberg's Piano Concerto, the programme (live-streamed here) includes Sibelius'sThe Dryad and Dance Intermezzo as well as Ives' Three Places in New England and a seldom-performed jazz orchestra version of Gershwin's Rhapsody in Blue – the latter two works representing the ​"America" theme which underpins many of Mälkki's concerts with the Orchestra this season (her third as Chief Conductor).
Both conductors and ensembles return to the Musikkitalo the following week: Mälkki on 12 and 13 September for performances featuring the ​"Love Scene" from Bernard Herrmann's score to Hitchcock's film Vertigo and Joan Tower's Made in America; Lintu on 14 September for Rautavaara's Symphony No.6 and Bernd Alois Zimmermann's opera Die Soldaten (live-streamed here).