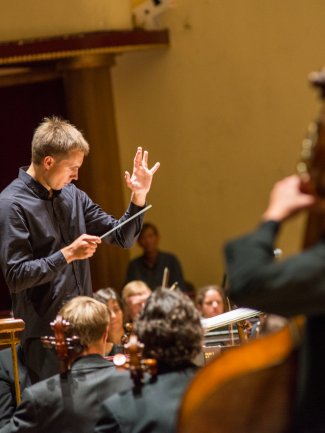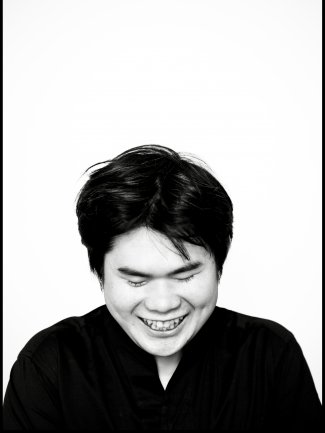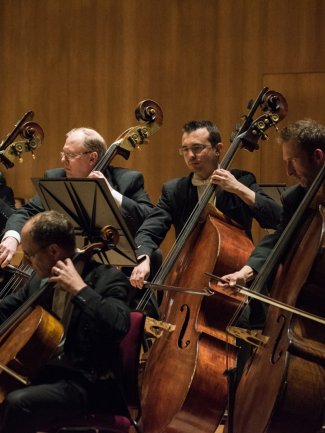 Royal Liverpool Philharmonic Orchestra return to Japan
9/5/2018
Royal Liverpool Philharmonic Orchestra returns to Japan after three years with a seven concert tour with conductor Vasily Petrenko and soloists Nobuyuki Tsujii and Fumiaki Miura. The tour features two programmes to be performed in Japan's most important and iconic venues.
The tour begins on 11 May at Omiya Sonic City Concert Hall, Saitama, where Nobuyuki Tsujii is the soloist performs Tchaikovsky's Piano Concerto No.1. In this all Russian programme, the Piano Concerto is framed by Rachmaninov's Rhapsody on a Theme of Paganini, and Tchaikovsky's Symphony No.4. The programme is repeated on 13 and 16 May at Osaka Festival Hall and Tokyo Orchard Hall, respectively.
The second programme brings in our other soloist, violinist Fumiaki Miura who joins the tour at Hyogo Performing Arts Theatre on 12 May. Miura plays Vaughan Williams' The Lark Ascending and instead Tsujii performs Grieg's Concerto for Piano and Orchestra. Walton's Johannesburg Festival Overture and Shostakovich's Symphony No.5 round off the programme. The same repertoire is repeated at Tokyo's Suntory Hall on 14 May and Nagoya's Shimin Kaikan Hall on 17 May. In the final concert of the tour on 18 May, Tchaikovsky's Symphony No.4 makes a return appearance at Matsumoto's Ongaku Bunka Hall.
The RLPO debuted in Japan in 2014/15 season also with soloist Nobu to celebrate their 175th anniversary.
Nobu's current season began with a debut recital at Théâtre des Champs Elysées and his debut with Iceland Symphony Orchestra under Vladimir Ashkenazy. This season marks Nobu's 10th anniversary of his first CD release, ​'début'.