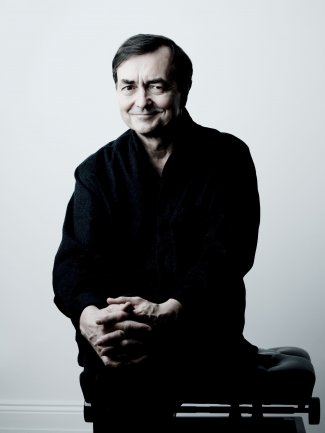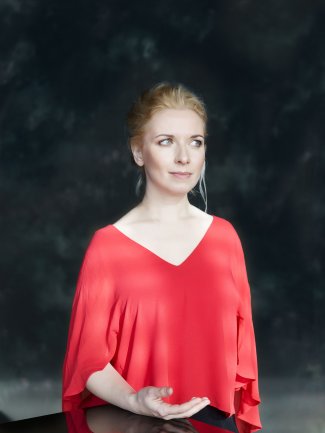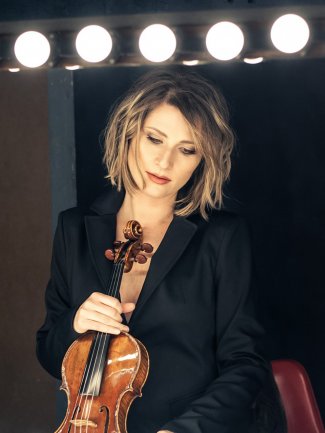 Aimard, Stefanovich and Batiashvili tour with Gustav Mahler Jugendorchester
27/3/2018
Pierre-Laurent Aimard and Tamara Stefanovich embark on a tour throughout Europe with the Gustav Mahler Jugendorchester in March and April featuring Bartok's Concerto for two Pianos and Percussion, conducted by Vladimir Jurowski, with concerts at Semperoper Dresden (27 March), Philharmonie Luxembourg (28 March), Elbphilharmonie Hamburg (9 April), Alte Oper Frankfurt ( 10 April), and Fundação Calouste Gulbenkian, Lisbon (15 April).
Earlier this month, Aimard began his One Bird A Day campaign with Dutch label PENTATONE in partnership with Apple Music, who are releasing Aimard's album of Olivier Messiaen's piano cycle Catalogue d'Oiseauxtrack by track, with Aimard introducing one bird per day, until the day of the official album release on 30 March 2018. Pierre-Laurent Aimard's long association with Messiaen's music dates back to the early 1970s, when the pianist was a protégée of both the composer and his wife Yvonne Loriod, for whom the Catalogue d'Oiseaux was composed.
Lisa Batiashvili joins the tour from 31 March performing two concerti across six cities. Batiashvili performs Szymanowski's Violin Concerto No.1 in Pordenone (31 March) and Lisbon (14 April) under the baton of Vladimir Jurowski, and in Wrocław (05 April) and Dresden (08 April) under Lorenzo Viotti. In Vienna (03 April) and Madrid (12 Madrid) Batiashvili will perform Prokofiev's Violin Concerto No.2 with Jurowski. Batiashvili has recently released Prokofiev Violin Concerto No.2 on DGG in an album featuring both of Prokofiev's violin concertos. Of the second concerto, The Telegraph commented ​"Batiashvili floats the endless melody of the second movement with perfect poise".