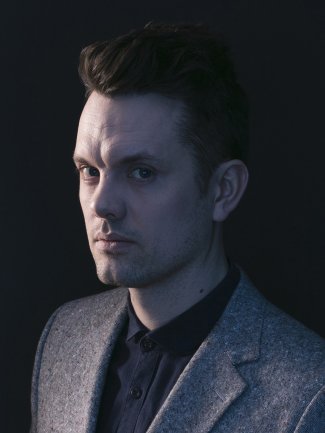 Daníel Bjarnason wins multiple awards at Icelandic Music Awards
16/3/2018
Composer and conductor Daníel Bjarnason dominated this year's edition of the Icelandic Music Awards presented this Wednesday evening at Harpa Hall in Reikjavik.
He was awarded the inaugural Icelandic Music Prize by the country's President and won 3 other categories:
- Album of the year – Theatre and Film, for his soundtrack to the film ​"Under the Tree" directed by Hafsteinn Gunnar Sigurdsson
- Composition of the year, for both his first opera Brothers and his Violin Concerto, where Brothers won
- Album of the year — Contemporary Classical, for Recurrence, where Daniel conducted the Iceland Symphony Orchestra, with which he shares the award. The album also includes his work, Emergence.
Friend and regular musical collaborator, pianist Víkingur Ólafsson won Musician of the Year and Music Event of the Year for his concert in Harpa Hall featuring works by Philip Glass.
Watch the trailer for Bjarnason's opera Brothers: