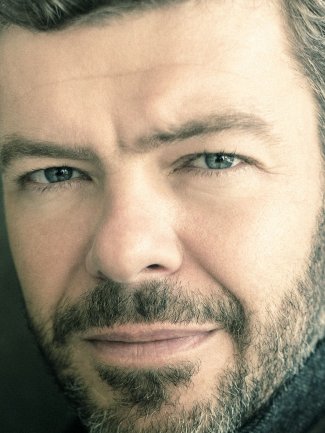 Pablo Heras-Casado returns to San Francisco Symphony
23/2/2018
Pablo Heras-Casado conducts the San Francisco Symphony for a three-concert series on March 1, 2 and 3, in his return to the Davies Symphony Hall stage. In a diverse and wide-ranging repertoire the programme opens with Esa-Pekka Salonen's Helix, followed by Shostakovich's Violin Concerto No.2 with the Orchestra's concertmaster Alexander Barantschik as soloist. The concerts end with Brahms' Symphony No.1.
Heras-Casado first debuted with the San Francisco Symphony in 2010 and has ever since formed a close and fruitful relationship. His last performances with the orchestra in 2016 received great critical acclaim:
"The rest of the program was just the latest reminder of what a vivid and resourceful conductor Heras-Casado is. (…) The first major American orchestra to snap him up as music director will have hit the jackpot. … This was exactly the kind of performance that makes a conductor sound like a wizard." (San Francisco Chronicle, October 2016)
In addition to his concerts with the SFS, Pablo will work with the student musicians of the San Francisco Symphony Youth Orchestra on 28 February, furthering his personal commitment to arts education in one of his favourite communities. He will conduct the youth ensemble in a rehearsal of Beethoven's Symphony No.7, which they are preparing for a concert on March 4.
Teodora Masi
Associate Director, Artist Management