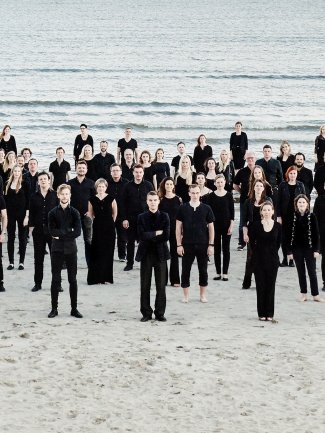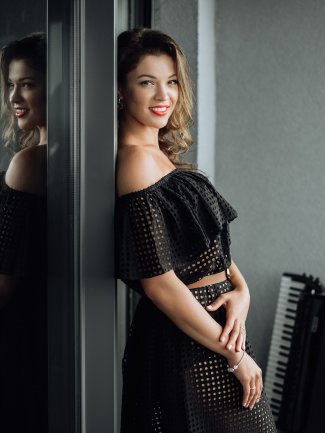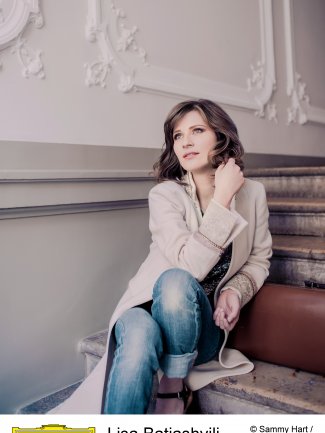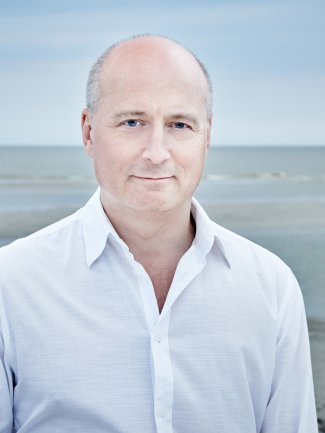 Estonian Festival Orchestra makes touring debut with Paavo Järvi
4/8/2017
In 2010, Paavo Järvi founded the Pärnu Music Festival, set in the charming sea-side resort 90km south of Tallinn. A year later, Järvi created a new ensemble which has rapidly become an uncontested highlight of Estonian culture the Estonian Festival Orchestra.
The hand-picked Orchestra brings together the best of Estonian talent, along with leading musicians from Europe's top orchestras which Järvi met during his conducting career. After several years of performing in Pärnu, they are now gaining high international acclaim.
In August, the Estonian Festival Orchestra will make its touring debut, performing in neighbouring countries around the Baltic coast and at Scandinavia's most renowned festivals, together with Paavo Järvi and soloists Lisa Batiashvili and Ksenija Sidorova. The tour is dedicated to the Estonian Presidency of the Council of the European Union and to the 100th birthday of the Republic of Estonia, which will be celebrated in 2018. The programme celebrates music from Estonia, its Baltic and Scandinavian neighbours, and feature works by Tüür, Shostakovich, Sibelius, and Nielsen.
After a performance at Pärnu Festival on 13 August with Radu Lupu playing Beethoven's Piano Concerto No.4, the orchestra travels for their first concert on tour in Ksenija's native country, Latvia, in Jurmala's Dzintaru Concert Hall on 14 August. The programme includes Tüür's Concerto for Accordion Prophecy, as well as the orchestral version of Shostakovich's String Quartet No.8 and Symphony No.1.
The orchestra then performs at Pärnu Music Festival on 17 August, featuring Nielsen's Aladdin Suite, Tchaikovsky's Concerto for Violin with Lisa Batiashvili and Sibelius' Symphony No.2.
Up next is their eagerly awaited appearance at the Turku Music Festival on 19 August, promoting a cultural exchange between Finland and Estonia. Lisa Batiashvili plays Tchaikovsky's Concerto for Violin, complementing Nielsen's Aladdin Suite and Shostakovich's Symphony No.1.
Järvi will conduct Nielsen's Aladdin Suite in Copenhagen, where it was composed, on 22 August, at Tivoli Sommerklassik. Lisa Batiashvili joins the Orchestra for a final appearance on tour.
The last performance takes place on 24 August at the Baltic Sea Festival, with Ksenija Sidorova performing Tüür's Concerto for Accordion Prophecy once again. In addition to this, Järvi and his Orchestra perform two symphonies, Shostakovch's Symphony No.1 and Sibelius' Symphony No.2.
For Paavo Järvi, the creation of the Estonian Festival Orchestra is potentially one of his most important musical achievements to date. It is a recognition of his native country and a celebration of its cultural identity within Europe. ​"An important component in creating the Orchestra was to ​'match-make' the players in a professional way but within the festival atmosphere" says Järvi. ​"This unifying spirit is what drives the Orchestra and makes me particularly proud as its father figure."
Watch this video about the Pärnu Music Festival
Teodora Masi
Associate Director, Artist Management