Alexei Volodin returns to

SWR

Symphonieorchester
25/1/2017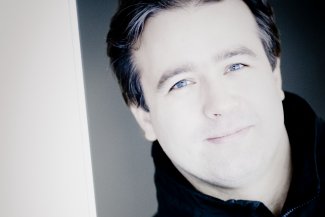 Alexei Volodin has stepped in at short notice to play Beethoven's Piano Concerto No.3 on tour with the SWR Symphonieorchester under the baton of Pietari Inkinen.
Together they perform concerts at Nuremberg's Meistersingerhalle (26), Basel's Martinskirche (27), the Graf-Zeppelin-Haus in Friedrichshafen (28) and Alte Oper Frankfurt (29). The concert in Nuremberg is recorded for delayed broadcast.
He last appeared with the Orchestra in October 2016, performing rarely heard works, Stravinsky's Capriccio and Weber's Konzertstück with Dima Slobodeniouk.
Federico Hernandez
Associate Director, Artist Management