Lawrence Renes debuts with Helsinki Philharmonic Orchestra
11/11/2016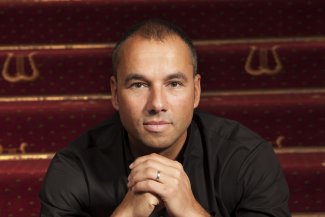 On 18 November Lawrence Renes makes his debut with the Helsinki Philharmonic Orchestra and Richard Goode.
The programme, titled ​'Military symphony', features Beethoven's Piano Concerto No.4 and Englund's Symphony No.1.
Elsewhere this season Renes continues to hold the position of Music Director and Chief Conductor of the Royal Swedish Opera, a position he has held since August 2012.