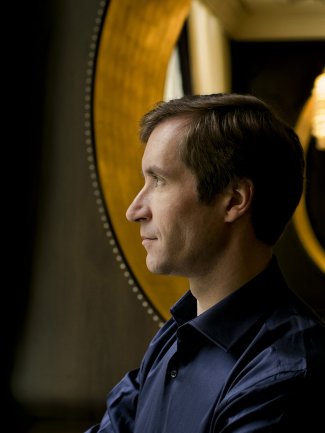 Nikolai Lugansky signs to harmonia mundi
1/2/2018
Nikolai Lugansky has signed as a recording artist for label harmonia mundi.
A new album featuring Rachmaninov's complete Preludes inaugurates this new collaboration (released 16 February 2018), followed by a Debussy album in October 2018.
Gramophone has described Nikolai Lugansky as ​"the most trailblazing and meteoric performer of all".
Highlights of his 2017/18 season include engagements with the London and Baltimore symphony orchestras, the Orchestra dell'Accademia Nazionale di Santa Cecilia (Rome), the Hong Kong Philharmonic, the Junge Deutsche Philharmonie (Berlin) and the Yomiuri Nippon Symphony Orchestra (Tokyo). In addition, he will take part in European tours with the Royal Stockholm Philharmonic Orchestra, under the direction of Sakari Oramo, and with the Russian National Orchestra.
In Russia, Nikolai Lugansky is artistic director of the Tambov Rachmaninov Festival and is also a supporter of, and regular performer at the Rachmaninov Museum-Estate in Ivanovka.
Gallery