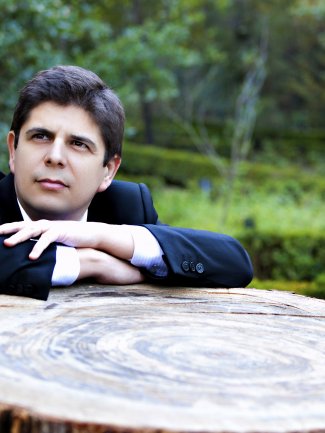 ©
Photo: Daniel García Bruno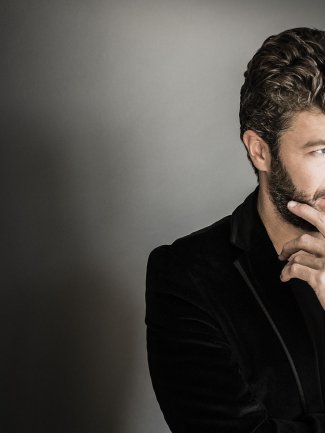 Pablo Heras-Casado and Javier Perianes perform together with Finnish Radio Symphony Orchestra and Münchner Philharmoniker
19/9/2016
Over the next two weeks, Pablo Heras-Casado and Javier Perianes share the stage for four performances of Bartók's Piano Concerto No.3.
On 21 and 22 September they perform in Helsinki with the Finnish Radio Symphony Orchestra at the Helsinki Music Centre Concert Hall — the concert on 21 September is streamed live online. Then on 29 and 30 September they play together with the Münchner Philharmoniker at Munich's Philharmonie im Gasteig.
The concerto is being recorded during the concerts in Munich for a future album release by harmonia mundi. At these concerts Heras-Casado also conducts, amongst other pieces, Bartók's Concerto for Orchestra, which is also recorded for the same release.
Upcoming highlights in Heras-Casado's diary include his returns to the San Francisco Symphony Orchestra and the Los Angeles and New York philharmonic orchestras, all during the month of October.
Perianes in turn will perform with Swedish Radio Symphony Orchestra, Orchestre d'Auvergne and go on tour to Mexico with the Orquesta Nacional de España with David Afkham.
Teodora Masi (maternity leave)