Barbara Hannigan at the Lucerne Festival and the

BBC

Proms
12/8/2016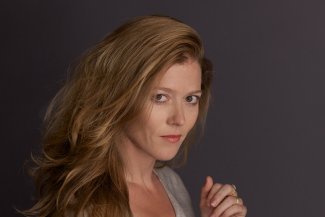 On 12 August, Barbara Hannigan gave the keynote speech at the opening night of the Lucerne Festival. Read the speech via Neue Zürcher Zeitung.
Later at the Festival, Barbara conducts the Mahler Chamber Orchestra on 23 August in a programme of works by Debussy, Sibelius, Haydn, Berg and the world premiere of Gershwin's Girl Crazy Suite, arrangements have been made for her by Tony Award winning composer Bill Elliott.
Later this month Barbara returns to the BBC Proms to give the London premiere of the Grawemeyer award winning piece let me tell you by Hans Abrahamsen with the City of Birmingham Symphony Orchestra conducted by Mirga Gražinytė-Tyla on 27 August.
Ahead of her performance at Lucerne, The New York Times explores Barbara's ​"New Voice: Conducting" in a recent article.