Paavo Järvi and Czech Philharmonic Orchestra open the Prague Spring Festival
6/5/2016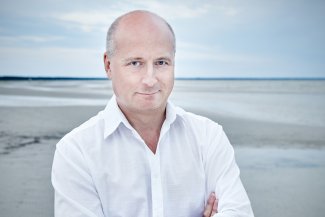 On 12 May Paavo Järvi conducts the Czech Philharmonic Orchestra at the opening concert of the 71st International Prague Spring Festival.
As per festival tradition, the programme for the concert features Smetana's Má vlast in celebration of the anniversary of the composer's death (12 May).
The ceremonial opening marks Järvi's first appearance at the festival and takes place at the Smetana Hall of the Municipal House in Prague. It is also broadcast live on Czech television and to cinemas in the Czech Republic and Slovakia.
Teodora Masi (maternity leave)
Associate Director, Artist Management