Nikolai Lugansky performs the complete Prokofiev concerto cycle with the

RSNO
8/4/2016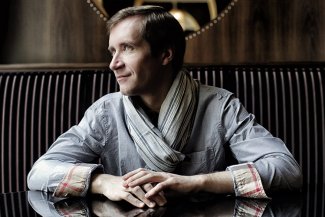 This month Nikolai Lugansky embarks upon a cycle of the complete Prokofiev concertos with the Royal Scottish National Orchestra to mark the 125th anniversary of the orchestra and the birth of Prokofiev.
The cycle begins with performances of Piano Concerto No.4 conducted by Alexander Lazarev on 14, 15, 16 April in Perth, Edinburgh and Glasgow respectively.
Later this spring, Lugansky performs Piano Concerto No.2 with Music Director Peter Oundjian on 20 – 22 May. The cycle concludes in autumn 2016 when he performs Piano Concertos Nos.1 and 5 on 3 – 5 November, and finally No.3 on 10 – 12 November with Eivind Gullberg Jensen and John Storgårds respectively.