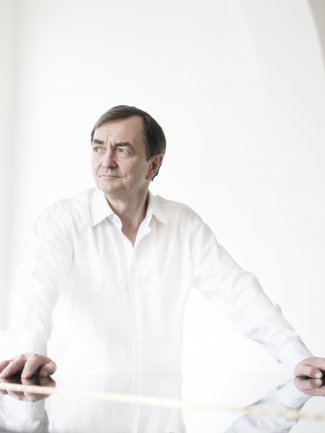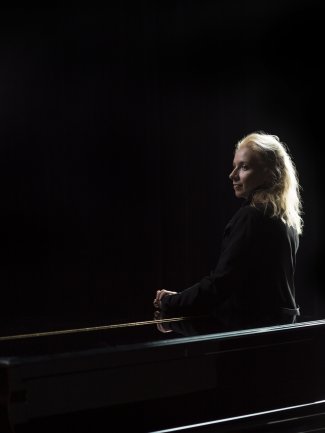 Pierre-Laurent Aimard and Tamara Stefanovich celebrate Stockhausen in Paris
25/1/2016
Pierre-Laurent Aimard and Tamara Stefanovich are at the Philharmonie de Paris this week to join their celebration of the music of Karlheinz Stockhausen.
On 27 January Aimard presents a ​'Music Lesson', where he addresses the main themes of the Klavierstücke I to XI, alternating between spoken text and music examples. Aimard is then joined on 29 January by Marco Stroppa (electronics) for a complete performance of the Klavierstücke I to XI. In the second half of the concert, Aimard and Stroppa are joined by Tamara Stefanovich to perform Mantra.
Aimard has further performances of Klavierstücke this season in Grenoble and Frankfurt, and the trio will reprise their presentation of Mantra in Antwerp in December 2016.
The coming months will see Stefanovich give recitals at the International Piano Series in London, in Madrid and at ACHT BRÜCKEN. Musik für Köln.