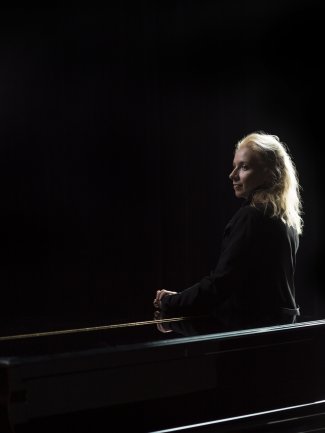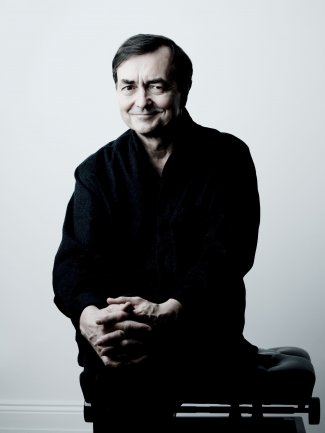 Pierre-Laurent Aimard and Tamara Stefanovich embark on a duo recital tour of

US
27/2/2015
Pierre-Laurent Aimard and Tamara Stefanovich embark on a duo recital tour of the US, playing the complete published works for piano by Pierre Boulez in the month of the composer's 90th birthday.
The tour starts on 8 March at Cornell University and further performances take place at the University of California, Berkeley (12 March), Chicago Symphony Center (15 March), Carnegie Hall (16 March) and the University of North Carolina, Chapel Hill (18 March).
In addition to the recitals, Aimard gives masterclasses and partakes in other educational projects at Cornell University and the University of California, Berkeley.
Known for their expertise in Boulez, the duo take part in a number of performances linked to the composer this season, and Stefanovich has recently launched ​'Explore the score', an online and interactive pedagogical project together with the Ruhr Piano Festival, analysing the scores of the Boulez Notations.