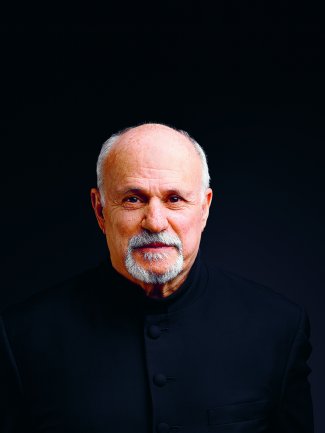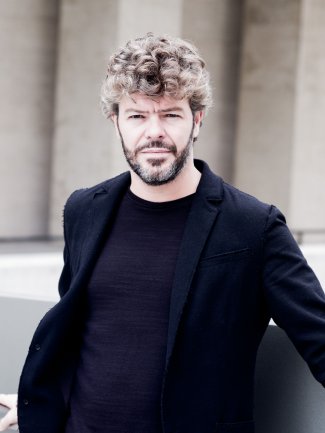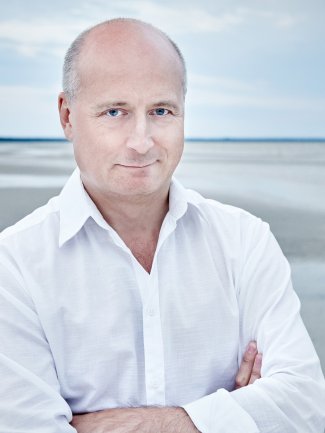 Six HarrisonParrott artists win

2015

ECHO

Klassik Awards
26/8/2015
David Zinman, Sophie Pacini, Pablo Heras-Casado, Alessandro de Marchi, Christian Tetzlaff and Paavo Järvi have been named as prize winners for the 2015 ECHO Klassik Awards.
David Zinman wins Conductor of the Year for his recording of Mahler's Das Lied von der Erde and Busoni's Berceuse élégiaque with Tonhalle-Orchester Zürich on RCA, and German-Italian pianist Sophie Pacini has been named as a Newcomer of the Year for her recording of solo piano works by Chopin on CAvi Music.
Pablo Heras-Casado has received two awards. Firstly the Concert Recording of the Year (19th century music) for his recording of Schumann's Violin Concerto in D minor with Isabelle Faust and Freiburger Barockorchester on harmonia mundi, and secondly Music DVD Recording of the Year, for Donizetti's L'elisir d'amore directed by Rolando Villazón with Balthasar Neumann Choir and Ensemble on Deutsche Grammophon.
Chosen for the Solo Recording of the Year (opera arias) is Alessandro de Marchi's Sony recording of Gluck's Le belle immagini with countertenor Valer Sabadus, Hofkapelle München and Chor des Bayerischen Rundfunks.
Paavo Järvi wins the Orchestral Recording of the Year (20th and 21stcentury repertoire) for his Dutilleux CD with Orchestre de Paris including Metaboles, Sur le même accord (featuring Christian Tetzlaff) and Symphony No.1. The release of the Erato CD coincided with the inauguration of the Philharmonie de Paris in January 2015, when Järvi and the Orchestra performed the gala opening concerts.
Each of the awards will be presented at a ceremony on 18 October at the Konzerthaus Berlin and broadcast on the German public television channel ZDF. The gala evening will feature performances by some of this year's winners with Konzerthausorchester Berlin under the baton of Pablo Heras-Casado.