The award-winning Tri-borough Music Hub (TBMH) is the lead organisation that oversees the delivery of music education in three West London boroughs — the Royal Borough of Kensington and Chelsea; the London Borough of Hammersmith and Fulham; and City of Westminster — working with schools, pupils, the workforce and the community.
Through an agreed shared-services model, it is a centralised Local Authority service which receives core funding from the Department for Education via the Arts Council England delivering an extensive programme of musical learning in and out of school. Through the ​'Artists for Inclusivity' initiative, HarrisonParrott's roster of great international musicians will regularly visit a Tri-borough Music Hub programme during their London engagements.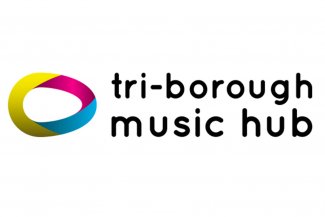 Creative Access is the only organisation in the UK dedicated to recruiting under-represented talent in the creative industries.
Working with UK's most successful creative firms, we provide a range of services to help bring in diverse talent to organisations; we facilitate paid internships and support recruitment of jobs; run a Development Programme to support progression to senior levels, provide employer training and host an opportunities board for organisations to list their roles. Through the HP Apprenticeship Scheme we recruit four candidates each year, welcoming them to our headquarters in London.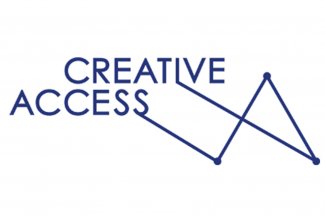 Open Up Music helps special schools set up accessible orchestras, so that hundreds of young disabled people get first access to music education every year. Since 2007, Open Up Music's award-winning programmes have created new opportunities for them to be musicians, making their own music, not just listening to the music of others. Open Up Music are responsible for the creation of The Clarion, an award-winning, accessible musical instrument that can be played independently with any part of the body, including the eyes. As part of our 2023 activities, the HarrisonParrott Foundation will fund the ongoing research and development of the Clarion.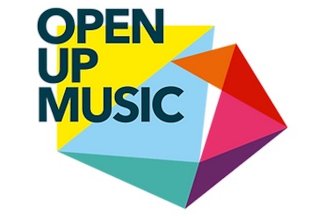 Unlocking access to the life-changing experience of music-making for young people with complex lives, Orchestras for All uses orchestral rehearsals, dedicated sessions of ensemble music-making, and team-building activities around music to create not only great symphonies, but also social change and inclusion. In 2023, the HarrisonParrott Foundation continues to champion all of Orchestra for All's programmes and activities.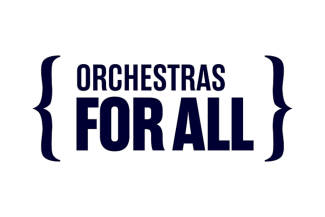 Awards for Young Musicians (AYM) - AYM have five major programmes of work in their portfolio, which support children and young people at each stage of their musical journey: Identifying Talent — Furthering Talent — Talent to Talent mentoring — Awards to support ongoing musical development, which is tailored to the individual's needs. Finally, AYM also engage with research and innovation projects. HarrisonParrott Foundation and AYM plan to put on an online event for the young people on AYM's Awards programme focused on working in an international music management company.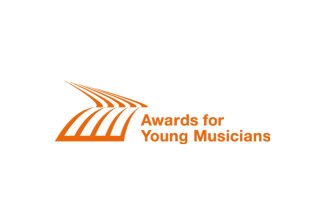 Music for All supports disadvantaged individuals, educators and community projects through a series of five award rounds, distributing 222 instruments and over £58,000 in cash grants. Their awards are spread across all genres of music and levels of capability. Their specialist knowledge and links to the music industry help the charity source new instruments donations and appreciate current trends in music making. Our awards are focused on helping those that need support for health & wellbeing and education, and those disadvantaged by social, economic and geographical circumstances.
The HarrisonParrott Foundation supports Music for All's ​'Learn to Play' programme, with our artists creating inspiring video content showcasing their chosen musical instrument and speaking about their musical journey.