The award-winning Tri-borough Music Hub (TBMH) is the lead organisation that oversees the delivery of music education in three West London boroughs — the Royal Borough of Kensington and Chelsea; the London Borough of Hammersmith and Fulham; and City of Westminster — working with schools, pupils, the workforce and the community.
Through an agreed shared-services model, it is a centralised Local Authority service which receives core funding from the Department for Education via the Arts Council England delivering an extensive programme of musical learning in and out of school. Through the ​'Artists for Inclusivity' initiative, HarrisonParrott's roster of great international musicians will regularly visit a Tri-borough Music Hub programme during their London engagements.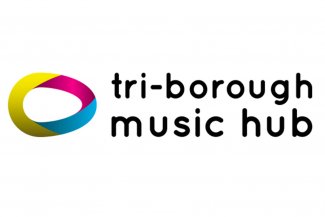 Creative Access is the only organisation in the UK dedicated to recruiting under-represented talent in the creative industries.
Working with UK's most successful creative firms, we provide a range of services to help bring in diverse talent to organisations; we facilitate paid internships and support recruitment of jobs; run a Development Programme to support progression to senior levels, provide employer training and host an opportunities board for organisations to list their roles. Through the HP Apprenticeship Scheme we recruit four candidates each year, welcoming them to our headquarters in London.