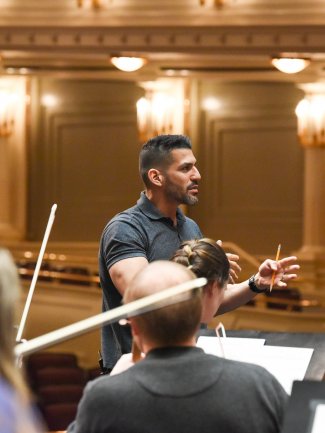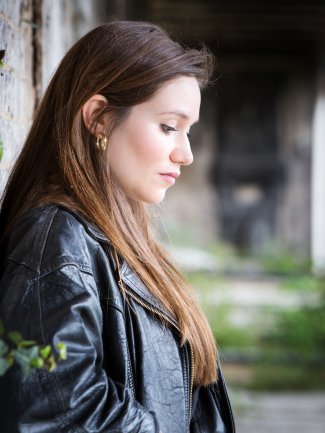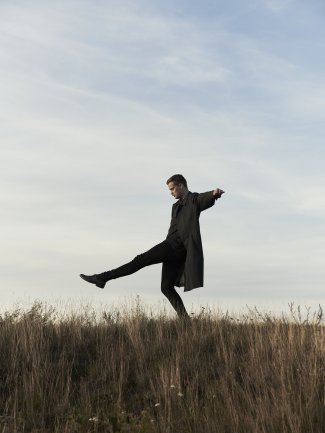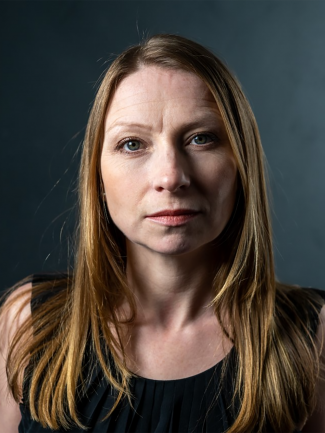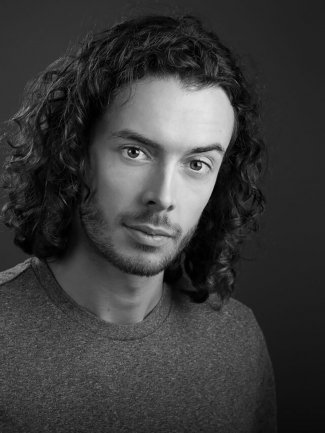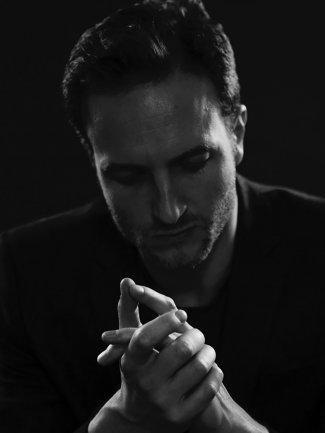 ©
Photo: Karsten Prühl / artdek
We are proud to present Birdsong Music Publishing, HarrisonParrott's brand new publishing arm
Through HarrisonParrott's long experience managing artists, alongside its broad network of contacts across the industry, we are in a unique position to be able to provide a full, bespoke publishing service that is tailored to the composer's needs.
We help composers to find commissioning opportunities, to get engaged in interesting projects and to secure sync deals. We make sheet music available and hire out scores; and, importantly, we provide efficient and thorough royalty collection and distribution.
Our aim is to protect copyright, nurture development and encourage creativity. We ensure that the composer's work is not only being properly and professionally managed but also that income is both generated and collected.
Our dedicated team of publishing, management and music experts can provide individual support to the composer and genre-specific expertise that can alleviate the administrative burden placed on composers allowing them to focus on their music.
Follow us on Instagram, Facebook, Twitter and LinkedIn to keep in touch with our latest developments and activities.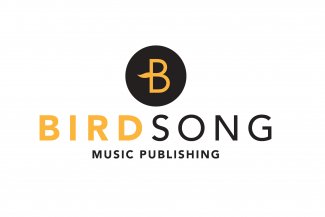 Submissions policy
Birdsong Music Publishing is happy to accept submissions from composers. We aim to listen to every piece of music sent to us but as a small team we may not necessarily have time to respond to your submission. If you do not hear back from us, it means that we have decided not to take things further.
If you would like to submit, please choose a small selection of your work that you feel represents you best as a composer. Please keep the selection focussed – submitting a range of genres does not enable us to get a sense of who you are as a composer.
Please email us at megan.​ohanlon@​harrisonparrott.​co.​uk using the subject heading ​'Birdsong submission' with links to your work and a short introduction detailing your experience as a composer.
We will not accept submissions sent by post or phone. Please note that Birdsong will not accept any responsibility for returns or safekeeping of any submissions sent by post contrary to this submissions policy.
Hire library
For hire enquiries, quotes and orders, please register online with Zinfonia.
Zinfonia registration is free. Registered users can:
Quickly locate and display information and links for thousands of composers, titles and publishers;
Communicate directly with their local distributor to ask questions, receive quotes or to place an order;
Use the My Catalogue section to keep the results of their searches together in one place;
Keep all of their orders together and receive automatic status updates direct from Zinfonia Connect publisher systems
Orders can be secured by accepting your Zinfonia quote. We suggest you place your order as soon as possible. You may order perusal scores either via Zinfonia or via email (please see contact details on the relevant composer's page).
Milly Paine (maternity leave)