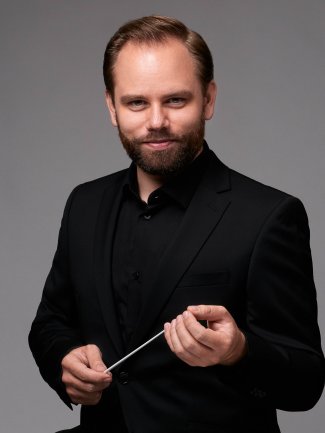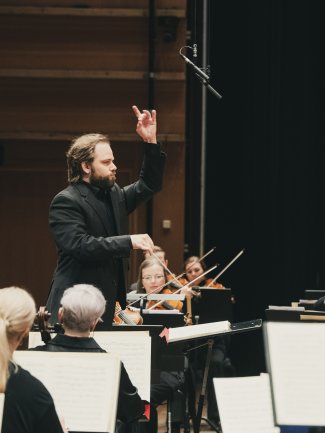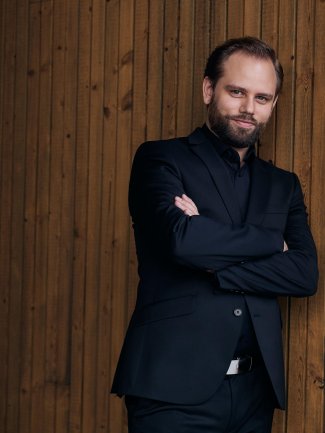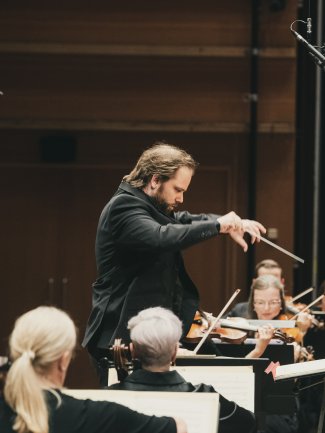 Jane Brown
Director, Artist Management
Katya Walker-Arnott
Artist & Project Manager
Elliot Samphier
Artist Coordinator
Assistant Conductor: The Cleveland Orchestra (from 2022/23 season)
Music Director: The Cleveland Orchestra Youth Orchestra (from 2022/23 season)
Newly appointed as the Assistant Conductor of the Cleveland Orchestra and the Music Director of the Cleveland Orchestra Youth Orchestra, the German conductor Daniel Reith is a rapidly emerging star on the international podium.
Based in Cleveland, Ohio, Reith is showing great promise on the American orchestral scene. He is also an established talent in Scandinavia and has recently performed with the Oslo and Bergen Philharmonic Orchestras, Stavanger, Kristiansand and Trondheim Symphony Orchestras, the Norwegian Radio Orchestra and the Norwegian Armed Forces. He has also served as the Assistant Conductor at the Norwegian Opera for a production of Orpheus in the Underworld.
Well-versed in a wide range of repertoire, Reith has a special interest in the German repertoire. This includes the classical core repertoire and more particularly repertoire from the late romantic period. He fosters a strong dedication to reviving repertoire from this time that has been or became unknown and shares this with a current audience.
Reith is a winner of the prestigious «Opptakt» competition of Talent Norway, as well as one of their former conductor program participants. He holds degrees in conducting, piano and music theory from the Norwegian Academy of Music, Hochschule für Musik und Darstellende Kunst Frankfurt and Hochschule für Musik Freiburg.
HarrisonParrott represents Daniel Reith for worldwide general management.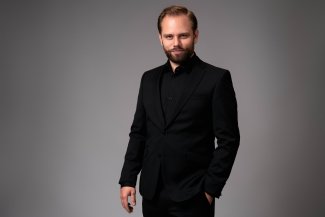 Jane Brown
Director, Artist Management
Katya Walker-Arnott
Artist & Project Manager
Elliot Samphier
Artist Coordinator