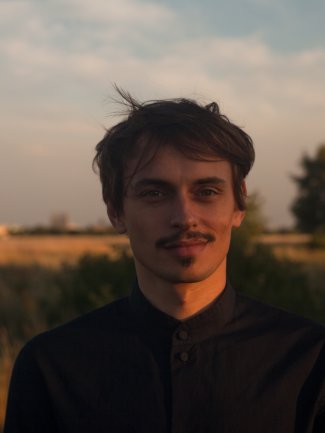 Eduardo Strausser appointed Principal Conductor

&

Music Director of Norrlandsoperan
22/9/2023
We are delighted to announce Eduardo Strausser will become the new Principal Conductor and Music Director of the Norrlandsoperan. He will assume the role in autumn 2024 for an initial contract of three seasons.

In addition to conducting concert and opera performances regularly in Umeå, as Music Director he will continue to support the Norrlandsoperan in their mission and the development of their artistic profile where, alongside other important strands, music by female composers and contemporary repertoire will play a prominent role.

​"I am incredibly pleased to welcome Eduardo Strausser as Norrlandsoperan's new Principal Conductor. He is an open, positive, and curious conductor with international renown, and he possesses the perfect skills to artistically develop our symphony orchestra", says Erik Mikael Karlsson, CEO of Norrlandsoperan.

Alongside his new post Eduardo Strausser continues his regular collaborations with the Kansas City Symphony, Antwerp Symphony Orchestra, Sydney Symphony Orchestra, Royal Philharmonic Orchestra, and the City of Birmingham Symphony Orchestra. His opera career, which began with a tenure as Resident Conductor at Teatro Municipal de São Paulo, has taken him to theatres across Europe.

​"I am very happy and grateful to have the opportunity to build a relationship with the wonderful colleagues from the Norrlandsoperan and to have the chance to introduce audiences in the region to a diverse and speculative repertoire that challenges and thrills the listeners", says Eduardo Strausser.
Ed Milner
Associate Director, Artist Management