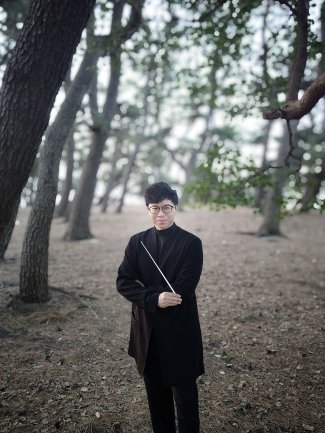 Kahchun Wong appointed Principal Guest Conductor of Dresdner Philharmonie
27/4/2023
HarrisonParrott is delighted to announce the appointment of Kahchun Wong as Principal Guest Conductor of Dresdner Philharmonie with effect from 2023/24 season for a two-year period.
Wong commences his new role by co-directing several programmes, including the season-opening concert with works by Elgar, Strauss and one of his favourite composers from Thailand, Narong Prangcharoen, and later in the season, a concert combining Mahler's Symphony No.1 with a composition by Japanese composer Akira Ifukube.
Wong previously guest conducted the orchestra on two occasions; in 2021 with Brahms' Symphony No.2 and Strauss' Concertino for clarinet, bassoon and orchestra, and again in 2022 with Shostakovich's Violin Concerto and Rachmaninov's Symphony No.2.
Marco Feklistoff
Consultant