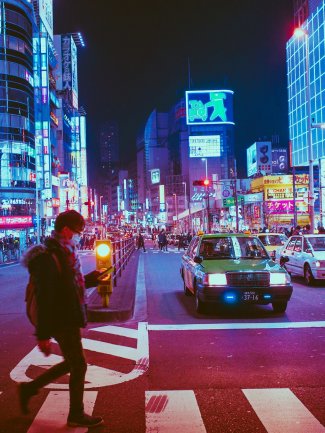 ©
Photo: MasashiWakui, Pixabay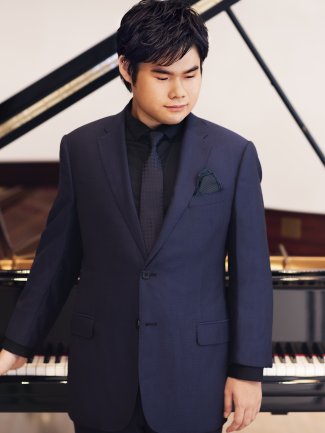 Royal Philharmonic Orchestra on eight concert tour in Japan
10/3/2023
Royal Philharmonic Orchestra, conducted by Music Director Vasily Petrenko, embark on an eight concert tour to some of the most significant venues in Japan. Japanese piano soloist Nobuyuki Tsujii will join them for every concert on the tour. Described by The Observer as the ​"definition of virtuosity" Nobuyuki Tsujii (Nobu), who has been blind from birth, won the joint Gold Medal at the Van Cliburn International Piano Competition in 2009 and has gone on to earn an international reputation for the passion and excitement he brings to his live performances.
The tour consists of three programmes: Gliere's Overture on Slavonic Themes, Rachmaninov's Piano Concerto No.3, and Tchaikovsky's Symphony No.6; the second programme features Tchaikovsky's Piano Concerto No.1 and Shostakovich's Symphony No.8, and finally the third programme consists of a duo of Tchaikovsky including his Piano Concerto No.1 and Symphony No.6.
In a tour which crisscrosses the country, the tour begins on the southern island of Kyushu on 20 May at Acros Fukuoka Foundation. The orchestra then take the Shinkansen train to Honshu to perform at Festival Hall Osaka on 21 May, head to Suntory Hall Tokyo on 22 May, and Takasaki City Theatre on 23 May. Returning to Tokyo, they perform at Bunkyo Civic Hall on 24 May, followed by a second concert at Suntory Hall on 26 May. The final two concerts are at Nagoya Aichi Prefecture Art Theatre Concert Hall on 27 May, and finally at Muse Tokorozawa on 28 May.
HarrisonParrott is delighted to have brought Royal Philharmonic Orchestra on tour to Japan.
Eva Brady
Manager: Arts Partnerships & Tours