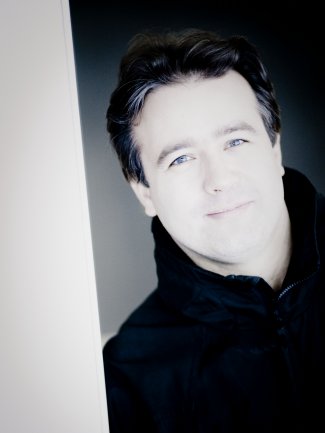 Alexei Volodin Tours with Symfonieorkest Vlaanderen
13/2/2023
Alexei Volodin joins Symfonieorkest Vlaanderen for five concerts across Belgium and the Netherlands performing Chopin's Piano Concerto No.1, under the baton of Marzena Diakun.
The tour starts at Concertgebouw Brugge on 16 February, continuing on to Muziekcentrum De Bijloke in Gent on 17 February, Amsterdam Concertgebouw on 19 February, De Spil in Roeselare on 25 February, and finally concluding at deSingel in Antwerp on 26 February. The programme contains Dvorak's Symphony No. 8, and, for dates in Belgium, the orchestra will also perform ​"Rerun" by Emile Daems, who is part of the orchestras Composers' Academy.
The 19 February morning concert at Amsterdam Concertgebouw will be broadcast live on NPO Radio 4.
Morgan Bair
Artist Coordinator