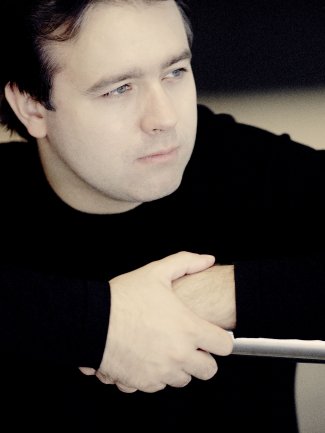 Alexei Volodin returns to the Royal Philharmonic Orchestra
25/10/2019
On 30 October, Alexei Volodin returns to the Royal Philharmonic Orchestra under the baton of Robert Treviño to perform Rachmaninov's Piano Concerto No.3 at the Royal Festival Hall. This will be the first of his three concerts at the Southbank Centre during the 2019/20 season.
Volodin returns to the International Piano Series on 26 February 2020 performing pieces by Medtner, Prokofiev and Rachmaninov in the Queen Elizabeth Hall.
Volodin then joins forces with regular chamber music collaborators the Borodin Quartet and trumpeter Sergei Nakariakov on 20 May 2020 for the International Chamber Music Series, performing Shostakovich's Seven Preludes from Podrugi (The Girlfriends) and Quintet in G minor.
Federico Hernandez
Associate Director, Artist Management
Elise Jennings
Senior Artist Manager