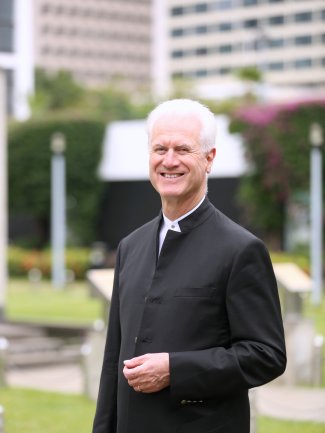 CHRISTOPH

POPPEN

APPOINTED

AS

NEW

MUSIC

DIRECTOR

OF

HONG

KONG

SINFONIETTA
1/2/2023
Following a press conference in Hong Kong today, HarrisonParrott is delighted to share the news that Hong Kong Sinfonietta has announced the appointment of Christoph Poppen as their new Music Director. Christoph Poppen will take up his position in April 2023 for an initial period of three years.
"I am deeply honoured to become the new Music Director of Hong Kong Sinfonietta", said Music Director Designate Christoph Poppen. ​"Having worked with the orchestra for several years as its Principal Guest Conductor, our connection has been growing in a very healthy and fruitful way. Our collaboration, not only with the members of the orchestra but also with Music Director Emeritus Yip Wing-sie, CEO Margaret Yang and the wonderful management team, is built on mutual trust and friendship. I am looking forward to many unforgettable concerts here and hopefully in many other countries with Hong Kong Sinfonietta, which will continue to play its role as cultural ambassador of Hong Kong all over the world."
Margaret Yang, Chief Executive Officer of Hong Kong Sinfonietta said, ​"Hong Kong Sinfonietta must be one of the luckiest orchestras in the world – where we have not only a Music Director but also a Music Director Emeritus who will always be there for us. Being the CEO of this unique organisation, I am blessed with the best of both worlds, with Christoph and his wonderful insights and experience – and Wing-sie, as a totally supportive figure, both of whom I know I can totally entrust the artistic future of the orchestra. I am sure that Hong Kong Sinfonietta will not only be moving forward as a ​'tour-de-force' under the leadership of our new Music Director, but will break even more barriers and new grounds, bringing the best in classical music in all shapes and forms, for the people of Hong Kong, and beyond."
One of Hong Kong's flagship orchestras, Hong Kong Sinfonietta has achieved significant local and international recognition for its passionate performances and innovative programming. As an avid believer of keeping music alive and contemporary, Hong Kong Sinfonietta – the Venue Partner of the Hong Kong City Hall since 2009 – performs year-round with over 100 performances a season, presenting not only standard orchestral repertoire but also more than 70 newly commissioned works over the past 20 years. Hong Kong Sinfonietta has gone from strength to strength under the direction of Yip Wing-sie – one of Asia's most respected conductors who was the orchestra's Music Director from 2002 – 2020 and Music Director Emeritus since 2020.
Gallery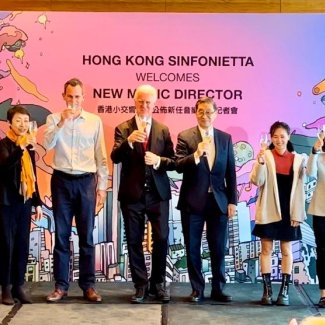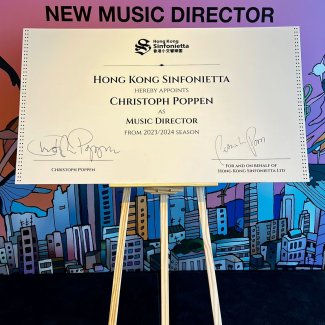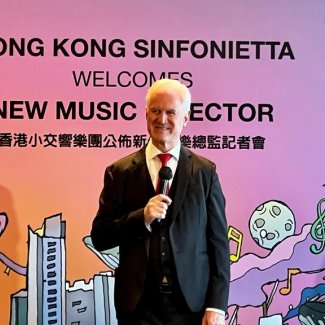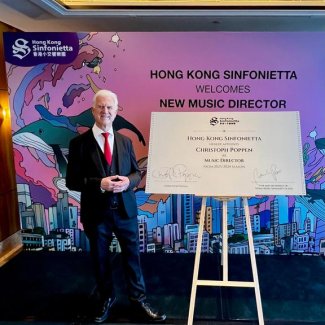 Karin Schwarz-Feyhl
Associate Director, Artist Management