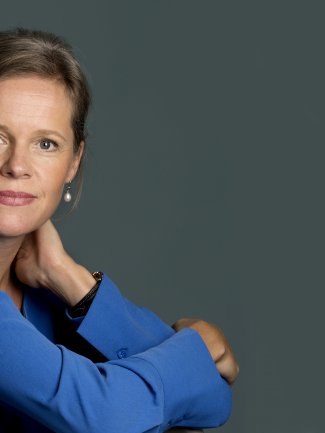 Camilla Tilling presents new recital programme ​

'

Jenny Lind: Love and Lieder'
9/11/2022
Camilla Tilling presents a new recital programme inspired by the ​'Swedish Nightingale' and star soprano of her day, Jenny Lind, featuring Mendelssohn, Chopin and Schumann.
In this intimate programme Camilla takes us on a touching and witty journey through the lesser known and documented final 30 years of Jenny's career during which her focus shifted from the world of opera, in which she was so famed, to the art of song and German Lieder.
Jenny's love and talent for Lieder inspired musical collaboration as well as deep and lasting friendships with Felix Mendelssohn, Frederich Chopin and Robert and Clara Schumann, whose music Jenny performed in concert all over the world (famously on her 1850 US tour) as well as in in private alongside her friends. It is works by these composers that star in this new programme.
Camilla presented this programme joined by long-time pianist Paul Rivinius in recital at Oxford Lieder Festival and as part of Gothenburg Opera's Grandi Voci recital series last month which will be broadcast on Swedish Radio on 9 November at 7pm CET.
Later this season Camilla takes this special programme to Schloss Elmau and Spivey Hall, USA alongside pianist Jonathan Ware, and further afield in the US in the 2023/24 season.
Alice Jones
Associate Artist Manager