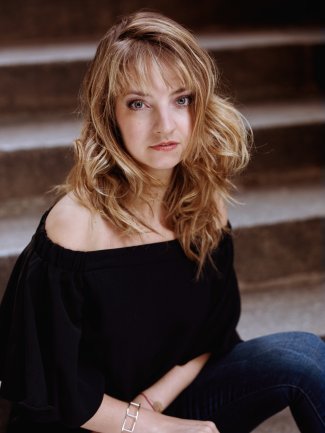 Lise de la Salle makes her Aspen Music Festival debut
27/6/2022
Lise de la Salle makes her Aspen Music Festival debut performing her When do we dance? programme. The concert takes place on 11 July in the Harris Concert Hall.
Founded in 1949, the Aspen Music Festival is regarded as one of the top classical music festivals in the United States. The summer season includes more than 400 classical music events including orchestras, solo and chamber music performances, fully staged opera productions, master classes and lectures, and brings in 100,000 audience members.
Lise de la Salle's When do we dance? is an invitation to experience a voyage in time through a whole century (1850 – 1950) with a modern accent. It is a journey over the oceans, from North America to Eastern Europe, crisscrossing Argentina, Spain, France, Hungary, and Russia.
There is no doubt that the audience will be delighted and energized by this beautifully curated program of waltzes, tangos, folk dances and more.
Maarja Saue
Associate Artist Manager