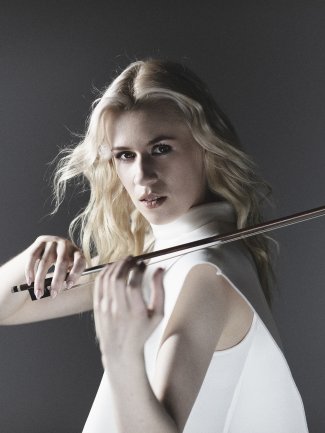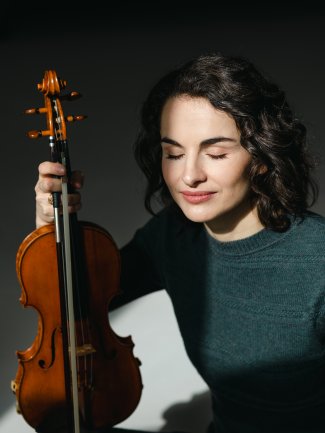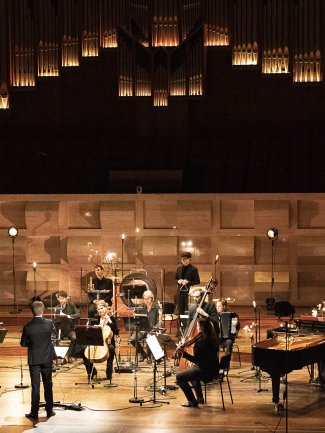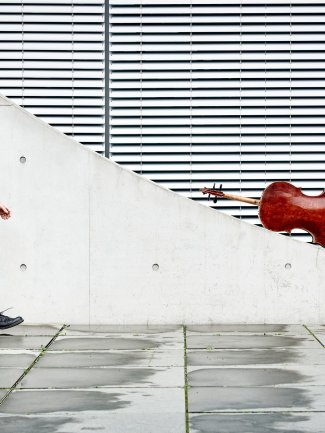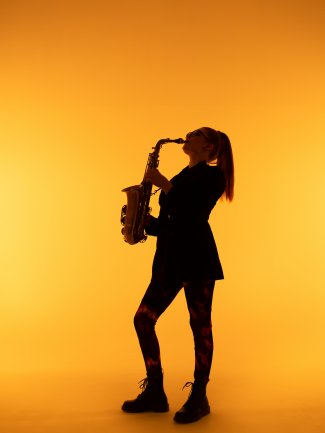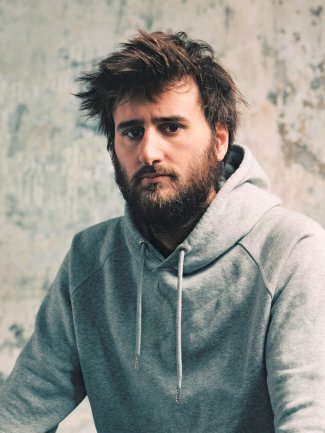 ©
Photo: Clement Vayssieres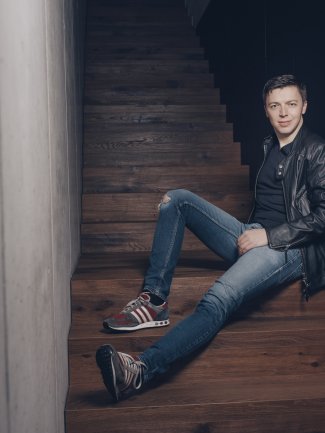 SEVEN

HARRISONPARROTT

ARTISTS

AT

HEIDELBERGER

FRÜHLING

FESTIVAL

2022
18/3/2022
No less than seven Harrison/​Parrott artists are appearing at this year's Heidelberger Frühling Festival, which marks its 25th anniversary.

Violinist Eldbjørg Hemsing opens this year's Festival, in a chamber music recital with pianist Martin Stadtfeld and cellist Daniel Müller-Schott. Featured on the programme for this first concert of the opening weekend are Beethoven's Ghost Trio, Grieg's Andante con moto and Tchaikovsky's mighty Piano Trio, and the recital will be held at the Alte Aula der Universität Heidelberg on 26 March at 11am.

Alina Pogostkina makes a welcome return to Heidelberg for a highly anticipated play/​direct project with Camerata RCO, performing Mozart's Violin Concertos No. 2 and No. 5. The all-Mozart programme also features the composer's Ein Musikalischer Spass and the oboe quartet, and the concert will take place at the Neue Aula der Universität Heidelberg on 27 March at 4pm.
On 28 March at 7:30pm Alban Gerhardt performs a very special concert with the Alliage Quintet (four saxophones and piano) at the Hall of the University Heidelberg. The audience will be able to enjoy large-scale works in sublime and fresh arrangements. The programme features Tchaikovsky's Rococo Variations, Bernstein's Candide Overture and Gershwin's Rhapsody in Blueamongst others. Listen to Alban speaking about the collaboration with the Quintet on the Heidelberger Frühling Podcast.
Jess Gillam makes her debut in Heidelberger Frühling Festival as a spotlight artist for the new »SPRINGboard« concert series. Together with double bass player Sam Becker and pianist Leif Kaner-Lidström, they perform an exciting programme with works by Astor Piazzolla, Darius Milhaud, J.S. Bach, Meredith Monk, Philip Glass and Ayanna Witter Johnson on the 7 April at 7pm in Dezernat 16 in Heidelberg.
Jean Rondeau will perform JS Bach's Goldberg Variations in Heidelberg on 9 April as part of his ongoing ​'green' tour of Europe and the USA. Described by the artist as ​"an ode to silence" and presented in its complete unabridged form, this seminal masterwork provides a moment of reflection and quiet contemplation amidst Heidelberger Frühling's 25th anniversary celebrations, punctuated with judiciously chosen moments of silence.
On 10 April at 6pm, Martin Grubinger presents an exceptional percussion-only programme at the SNP Dome (a largescale, multipurpose performance venue, the likes of which is being used for the first time by the Festival). The programme features works by Maki Ishii, Casey Cangelosi, Fazil Say, Kalevi Aho, Steve Reich, Keiko Abe and Martin Grubinger himself.