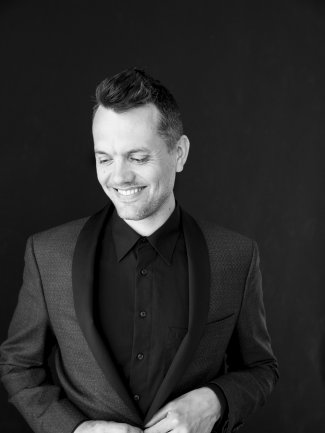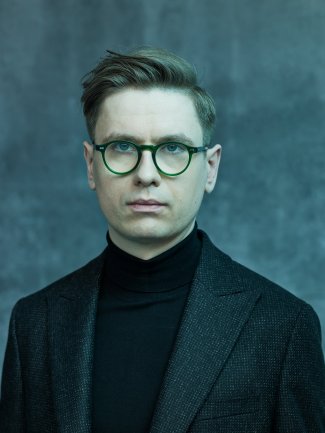 Víkingur Ólafsson performs world premiere of Daníel Bjarnason's

FEAST
18/2/2022
Daníel Bjarnason and Víkingur Ólafsson join forces with Los Angeles Philharmonic for the world premiere of Bjarnason's piano concerto FEAST 18 – 20 February at Walt Disney Concert Hall. FEAST is co-commissioned by the Los Angeles Philharmonic, Iceland Symphony Orchestra and hr-Sinfonieorchester Frankfurt.
With inspiration from Poe's The Masque of the Red Death, Bjarnason's highly-anticipated concerto serves as a reminder to fully embrace life whilst knowing of – and accepting – death. Whilst FEAST was written during the pandemic, Bjarnason was struck by ​"how it's not new at all — plagues and suffering have been with us always, creating a narrative that celebrates life in its entirety."
Ólafsson brings Bjarnason's concerto to life under the baton of Esa-Pekka Salonen, who also leads the orchestra through a programme of Bartók's Music for Strings, Percussion, and Celesta and Sibelius' Symphony No.7.
Liz Sam
Associate Director, Artist Management
Ariane Levy-Künstler
Associate Director, Artist Management