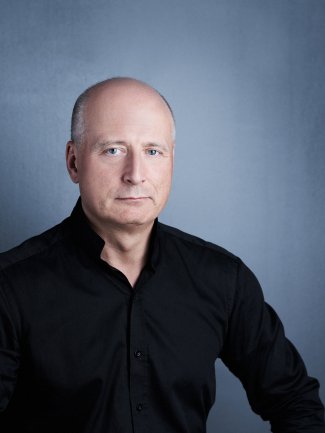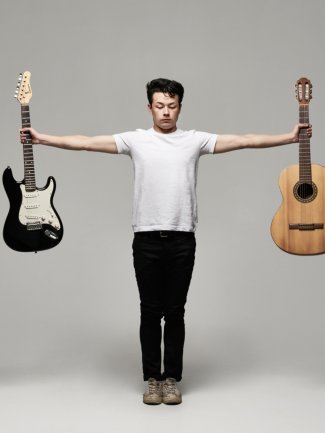 Two HarrisonParrott artists win

2021

Gramophone Awards
22/9/2021
The jury of the prestigious Gramophone Classical Music Awards has announced Paavo Järvi and the Frankfurt Radio Symphony as the winner of this year's Orchestral Award for their recording of the complete symphonies of Franz Schmidt.
Released last Autumn on Deutsche Grammophon, the recording received world-wide acclaim and Gramophone chose it as Recording of the Month, commenting ​"these are compelling, supremely persuasive performances that constantly underline the music's great qualities."
Paavo Järvi said ​"Performing and recording the Franz Schmidt symphonies was a total labour of love – on many levels. First of all, it was music that was introduced to me by my father. I fell in love with these pieces because of him and because he was so incredibly enthusiastic about this music. Also this set was the last project I worked on as Chief Conductor of the Frankfurt Radio Symphony – and it was a very special conclusion to my time with the orchestra. For those reasons these recordings have a unique significance for me and I am thrilled to be receiving this Gramophone Award."
"Paavo shares plenty of his father's virtues in these works" said Gramophone ​"not least an apparently instinctive ability to draw Schmidt's symphonic threads together into performances that are persuasive, powerful and, thanks here to the rich-sounding Frankfurt Radio Symphony Orchestra, very well played to boot. But the new set boasts its own qualities … an unfailing musicality, an extra sense of refinement, a seriousness that never spills over into portentousness, an ability to let Schmidt's ideas unfurl naturally."
Read more about Paavo's award on the Gramophone website here.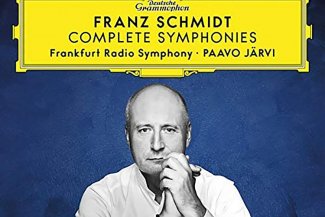 Sean Shibe has won the award in the Instrumental Category for his Bach album (Delphian, 2020) which features three J. S. Bach lute suites transcribed for guitar by Sean. Since its release, the recording has garnered wide critical acclaim including 5 star reviews from The Times and The Scotsman and has been chosen as Presto Classical Recording of the Week, Europadisc Disc of the Week and Gramophone Magazine Editor's Choice.
"The tone is warm and rich, the playing astonishingly clean, the ornamentation delicately and imaginatively applied and Shibe's ability to voice Bach's separate lines borders on the astonishing … I couldn't stop playing this recording – in fact it's some of the classiest and most compelling Bach playing I've heard on guitar. It goes beyond the technique and that's astonishing in places… I'm learning things about the music I hadn't noticed before because of the way Shibe voices and inflects it with such intimate understanding. PLEASE let there be more. I enjoyed the resonant hangover captured around the guitar sound: Intimate but still satisfyingly spacious." (Gramophone, William Yeoman)
"For one thing, this astonishing and adventurous guitarist plays with such depth of tone, colour and intricacies of touch that it is as though he's at a harpsichord. What matters above all is that Shibe's music-making is masterful, beautiful and convincing in every way. What delights to pick out? Shibe awes us with the exquisite tone balance across the whole range, from dancing beauties up on top to bass notes that growl like a contented bear. How I panted for more." (The Times, Geoff Brown)
Read more about Sean's award on the Gramophone website here.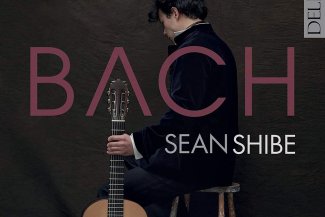 Valérie Decker (maternity leave)
Artist & Tours Manager
Ance Kolibere
Associate Artist Manager