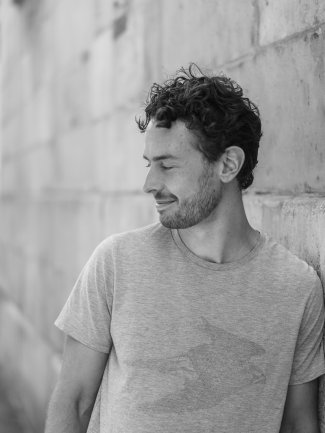 Ben Rowarth signs to Birdsong
10/9/2021
Birdsong is delighted to announce an exclusive, worldwide publishing agreement with the fantastic Ben Rowarth. Winner of the NCEM Composer Award 2012, Ben Rowarth is a London based composer, also performing regularly as a conductor and bass baritone. His music has seen broadcasts on BBC Radio 3 and received exceptional reviews from Gramophone, BBC Music Magazine, Arts Desk, Classical Source, and Choir and Organ.
Ben's music has featured on recordings by Helen Charlston, ORA, The Rodolfus Choir, The Fieri Consort and Khoros. His work has also received regular broadcasts on BBC Radio 3, including by internationally acclaimed ensemble The Tallis Scholars. Earlier this year, he was awarded the Help Musicians ​'Transmission Fund'. Upcoming projects include commissions from Siglo De Oro, The Marian Consort and The Fieri Consort with other premieres from Christ Church Oxford and London Deutscher Chor.
A Short Walk by Ben Rowarth will be performed by Award-winning vocal ensemble Fieri Consort with a newly commissioned film produced by Helvetica Films and directed by Sophia Carr-Gomm. Inspired by themes of isolation, mental health crises, and what it means to belong, this music-film collaboration follows the journey of an individual both physically, mentally and spiritually as they travel through the four chapters of music in search for home.
The concert will be streamed online as part of the HarrisonParrott's Virtual Circle series on 16 September. It includes a pre-concert interview, and post-concert ​'making of video' with Sophia Carr-Gorman.
Tickets: £7, $9, €7, with a special ticket bundle including a £5 off discount code on Fieri's second album: The Unknown Traveller. ⁠
Time: 19:00 BST (other timezones available)
A unique music and film collaboration
Milly Paine
Publishing Manager