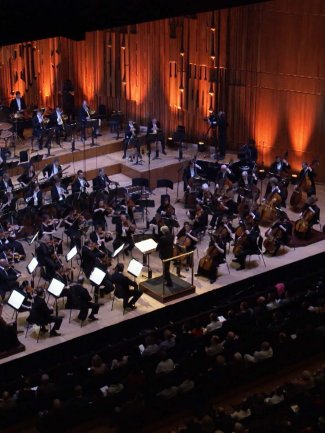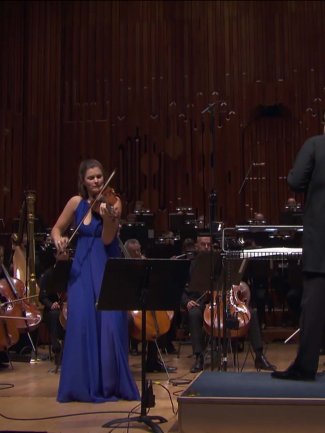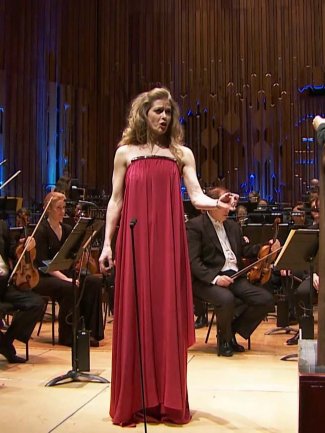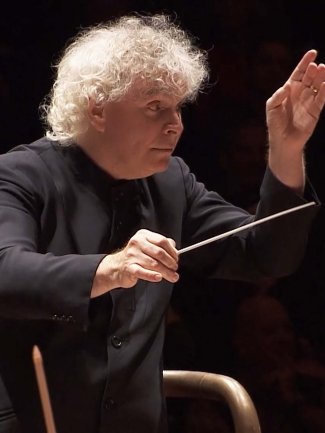 LONDON

SYMPHONY

ORCHESTRA

:

BEIJING

MUSIC

FESTIVAL

ONLINE
21/9/2020
Since the outbreak of the coronavirus pandemic, as with the rest of the world, cultural activities in China's capital city of Beijing have faced unprecedented challenges. The Beijing Music Festival (BMF) has responded to this by presenting a digital festival via its app, during the period when BMF would have normally taken place: 10 – 20 October 2020. This includes 240 hours of online content and, as part of this, HarrisonParrott has worked with the London Symphony Orchestra to present 3 concerts from the orchestra's world-leading LSO Live archive. This includes:
GERSHWIN: Piano Concerto
SHOSTAKOVICH: Symphony No. 5
Michael Tilson Thomas, conductor
Yuja Wang, piano
WEBERN: Six Pieces for Orchestra
BERG: Fragments of Woyzeck
LIGETI: Le Grand Macabre
STRAVINSKY: The Rite of Spring
Sir Simon Rattle, conductor
Barbara Hannigan, soprano
SZYMANOWSKI: Symphony No. 1
SZYMANOWSKI: Violin Concerto No. 1
BRAHMS: Symphony No. 1
Valery Gergiev, conductor
Janine Jansen, violin
With the theme, ​'The Music Must Go On', the Beijing Music Festival is endeavouring to tackle the challenges of COVID-19 while simultaneously meeting the needs of the public through high-quality cultural offerings. HarrisonParrott is delighted to support this initiative.
Rafi Gokay Wol
Director & Head of Arts Partnerships & Tours