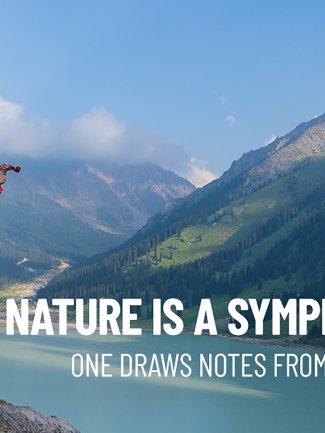 HP

supports

UN

Climate Change

&

BTHVN

2020

's Beethoven Pastoral Project
3/6/2020
The Beethoven Pastoral Project, an initiative by the UN Climate Change and BTHVN2020, is dedicated to promoting action on climate change and the environment in this 250th anniversary year of Beethoven's birth. They are inviting artists, musicians and creatives from around the world to join in a call for a world where humanity listens to scientific findings and can again live in harmony with Nature.
Today, 5 June they are launching an Artists Declaration which aims to promote and inspire stronger action to safeguard our planet, and commits those who sign to be part of the solution.
The Artists Declaration can be found and ​"signed" at https://​pas​toral​pro​ject​.org/​d​e​c​l​a​r​a​tion/
A special film and the Declaration with signatories such as Igor Levit, Quatuor Ebene, Mohamed Yunus and others will be formally launched during a livestream event today, on the UN's World Environment Day. The Declaration will be presented to the world's governments, through Mr. Antonio Guterres, Secretary-General of the United Nations, later this year.