Blackout Tuesday Statement
1/6/2020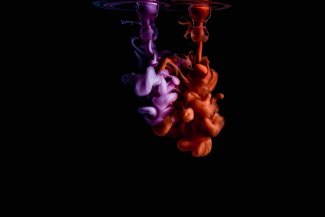 Tuesday 2 June is ​'Blackout Tuesday'. This is a movement initiated by the music world in response to the tragic death of George Floyd in Minnesota.
HarrisonParrott and Polyarts statement:
"We stand in solidarity with all who seek to eradicate racism, violence, injustice, and we salute those using their platform to inspire change"
If you wish to take part in the movement the hashtag to use is #TheShowMustBePaused and here is an article with more information.