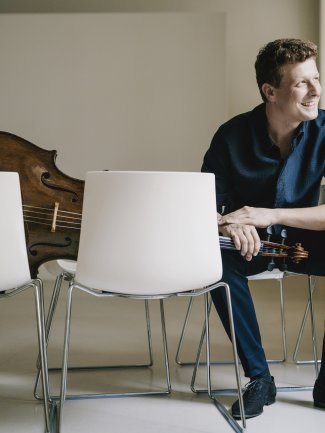 István Várdai: Playing Schubert
7/2/2020
István Várdai reflects on performing Schubert's piano trios with Elisabeth Leonskaja and Liza Ferschtman
"The two Schubert trios we perform on tour are extraordinary. They have so much depth, but at the same time, joy, creativity and emotion. The E flat major trio is one of the greatest musical works ever written. It's symphonic, on the scale of Schubert's symphonies, but also compact and transparent. This type of divine music constantly shows you new aspects.
I enjoy playing chamber music, and trios have always been part of my life. In the last few years I've been lucky to play with pianist Elisabeth Leonskaja and violinist Liza Ferschtman. Elisabeth Leonskaja and I may come from different generations, but it feels like we speak a common language and I learn so much from her. During rehearsals, the three of us make decisions and try to connect the parts of the music, playing around with timing and dynamics."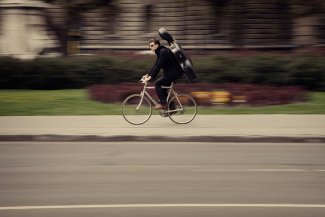 "The more we can listen and react to each other the more full the picture gets. Some things become automatic and when you reach the point that you don't need to worry any more, it suddenly takes on a new spirit, inspired by the moment – you are in the flow of the music. You still have to shape and control it, but it's unconscious – it's as if the music is showing you the right direction while you're playing it.
I've played a few times at Wigmore recently, it's one of the greatest chamber music halls in the world. You can feel the history of the place; it's very inspiring emotionally to know who else played there. The acoustics are special, and a great support – the better you play there, the better the acoustic makes it sound."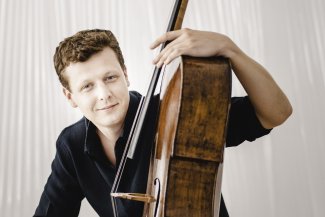 Ance Kolibere
Associate Artist Manager