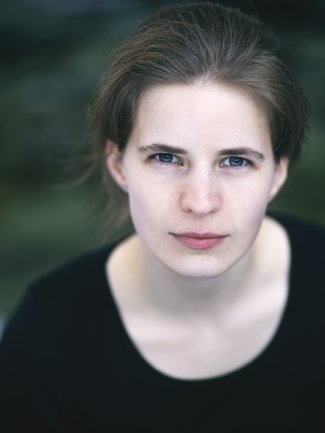 Tabita Berglund debuts with the Finnish Radio Symphony Orchestra
31/1/2020
Tabita Berglund makes her debut with the Finnish Radio Symphony Orchestra on 8 February in the concert hall of the Helsinki Music Centre. The programme, titled Young Love, contrasts two composers' individual responses to the classic love story of Romeo and Juliet through excerpts from the eponymously-named ballet by Prokofiev and the complete Symphonic Dances from West Side Story by Leonard Bernstein.
In addition to the performances, there will be demonstrations on how composers express feelings like love and sorrow in their music by pianist Jukka Nykänen. The concert will be streamed live on Finnish TV and will be available here afterwards.
This public debut is preceded an outreach project of four private performances of the same programme, specially designed for and attended by 5000 – 6000 teenagers from schools all over Finland.
Marissa Pueschel
Artist Manager