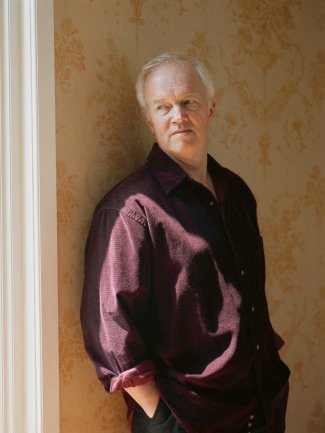 Edo de Waart concludes his tenure with New Zealand Symphony Orchestra and is appointed Conductor Laureate
1/11/2019
Edo de Waart​'s three week visit to New Zealand Symphony Orchestra this November marks the end of his tenure with them as Music Director, a position he has held since March 2016. De Waart presents two programmes as he tours across New Zealand performing in Wellington, Auckland, Christchurch and Dunedin. The first programme comprises of Schubert's Symphony No.9 The Great paired with Esa-Pekka Salonen's Violin Concerto performed by soloist Jennifer Koh. The second programme is Mahler's Symphony No. 2 in C minor Resurrection where NZSO and Edo are joined by Voices New Zealand Chamber Choir, Orpheus Choir of Wellington and Auckland Choral (in their respective concert destinations) alongside soloists Lauren Snouffer and Anna Larsson.
Previous highlights from Edo's time with NZSO include his direction of Mahler's ​'monumental third symphony' in 2016 where he ​'controlled these vast forces superbly, taking the audience on a journey of genuinely cosmic proportions' (Bachtrack) and the ​'mighty Mahler 7' in 2018 where Edo ​'delivered a huge Turandot-sized tutti finish to the triumphant cheers from the audience' (Radio13). In 2017, Edo was lauded as having ​'a complex and truly symphonic conception of the work [Mahler's First] in all its beauty, whimsy, humour, character and passion' (RNZ). This summer saw Edo conduct a complete cycle of all nine Beethoven's symphonies for NZSO's Beethoven Festival.
Next year, Edo will be welcomed back to the orchestra under a new appointment as Conductor Laureate.