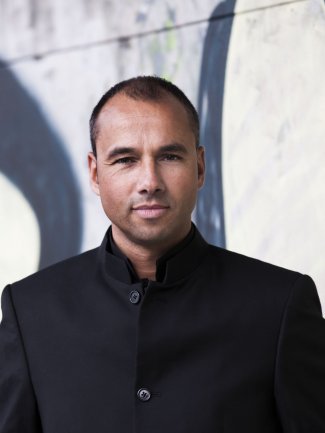 Lawrence Renes debuts with Sydney Symphony Orchestra and returns to Melbourne Symphony Orchestra
22/3/2019
Lawrence Renes marks his return to Australia to debut with Sydney Symphony Orchestra, conducting a programme featuring Australian composer Richard Mills, Sibelius and Brahms. The concerts take place at Sydney Opera House on 27 — 30 March featuring pianist Barry Douglas.
Following his debut in Sydney, Renes conducts Verdi's Requiem with Melbourne Symphony Orchestra. These performances with Leah Crocetto, soprano, Okka von der Damerau, alto, Issachah Savage, tenor, Nicholas Brownlee, bass and the MSO Chorus take place on 11 and 13 April.
Upcoming highlights include returns to Japan with NHK Symphony Orchestra in July, and to San Francisco Opera to conduct Britten's Billy Budd at the start of the season.