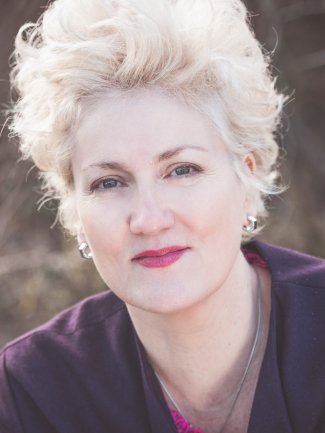 Be slowly lifted up
13/11/2018
Emma Bell sings in Daniel Kramer's new staging of Britten's War Requiem for English National Opera opening on 16 November under Martyn Brabbins.
Daniel Kramer's new production, created to mark the centenary of the end of the First World War, brings together the full forces of the ENO orchestra, a chamber orchestra and 120 chorus and choir members under the baton of ENO Music Director Martyn Brabbins. The contemporary staging also sees designs from Turner Prize winner Wolfgang Tillmans. Performances run until 7 December.
Emma Bell's upcoming opera highlights include Venus and Elisabeth (Tannhäuser) at Deutsche Oper Berlin under the baton of Stefan Blunier and Matilde in semi-staged concert performances of Mascagni's Silvano for Scottish Opera under Stuart Stratford. She will also sing Leonore as part of Welsh National Opera's Freedom season, a series of performances staged by David Poutney and exploring the themes of human rights and political imprisonment.
Shirley Thomson
Director & Head of Vocal
Catherine Znak
Associate Artist Manager